SEPTEMBER EVENTS + HAPPENINGS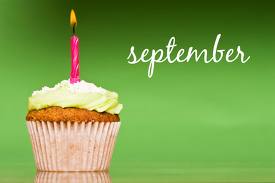 SEPTEMBER 23-29: MARCEL'S SECOND ANNIVERSARY WEEK
(see details to the right)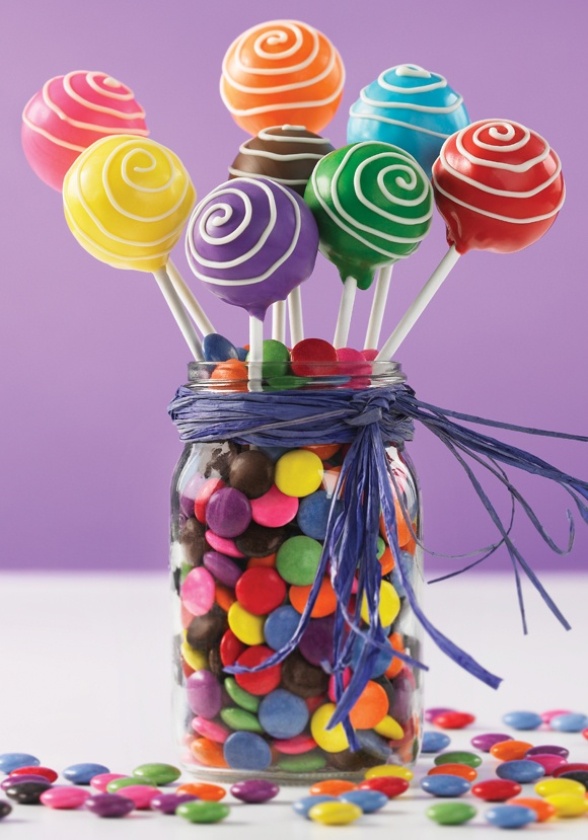 SATURDAY, SEPTEMBER 7: "k" pop DEBUT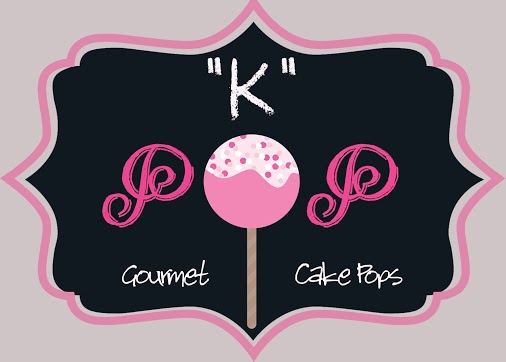 Come on down to Marcel's on Saturday, September 7th to see and taste the newest addition to our local and sensational products -- this time in the form of the cake pop! Wheaton mom Kelly Smith is the company founder and these cake pops are beond delicious! She individually makes each pop using all natural ingredients and decorates each "k" pop with remarkable artisty. Much like our Tussie Mussies, we will be selling these delicious treats on Saturdays, 6 for $15.00 while supplies last. These delectable pops come in many flavors and are sure to be a hit at home with the kids or for most any social occasion you give. And we will also be taking special orders -- "k" pops are a sure hit for a shower, birthday party, wedding or other festive occasion!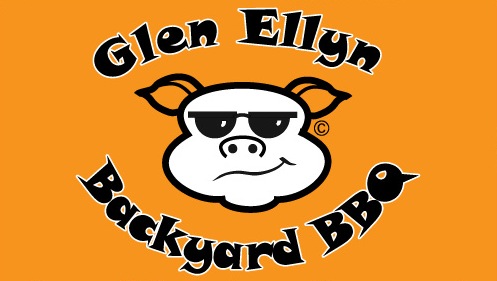 SATURDAY, SEPTEMBER 14: GE BACKYARD BBQ
The Glen Ellyn Backyard BBQ Cook Off is back again with great food, live music, a Bags tournament and even local high school football on the jumbo-tron! The event kicks off at 10 am and goes to 9pm with fun for all members of your family. Proceeds benefit Bridge Communities. For more info, go to www.glenellynbackyardbbq.com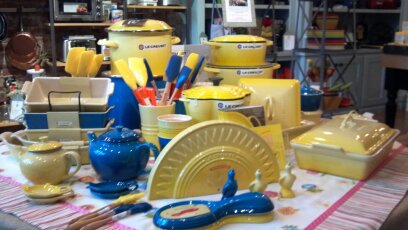 SATURDAY, SEPTEMBER 28: LE CREUSET DEMO 11 am - 2 pm
For nearly a century, Le Creuset cookware has been trusted in kitchens around the world for its superior performance, lasting quality and iconic design. Join Trish Ranallo from Le Creuset as she demonstrates the versatility, ergonomic design and guaranteed excellent cooking results with the Le Creuset cast iron and stoneware products. Come ask her questions, have a taste and watch her cook with Le Creuset.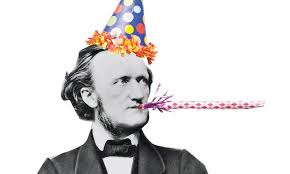 (we know we should have a picture of Marcel here but we don't have one of him with a birthday hat on!)
Happy Second Anniversary Marcel's!
Oh, how time flies when you're having fun! Hard to believe, but on September 26th Marcel's will be celebrating our Second Anniversary....and you know we take our celebrating seriously! Please join us during our Anniversary week as we raise our figurative glasses to the past two years and all the fun we have had with you, our loyal customers, fans, and friends as we cooked, created, and celebrated together.
During our Anniversary week (beginning on 9/23), in addition to our great line up of classes (and we might just have something special for all of our class participants that week), we will be hosting many free and fun events including:
Daily Raffles with a chance to win fabulous prizes

Daily discount drawings with each purchase.

Mini workshops and demos with our chefs and staff on cake decorating, sushi, trifle, and pie crusts

A Surprise Party!
_____________________________________________

September is also NATIONAL GET YOUR LIBRARY CARD month. Show your library card during the month of September at Marcel's and you are eligible to draw for a special discount on one item of your choice!
Speaking of the Library, make sure you make time on Saturday, September 28th to participate in some of the activities of Glen Ellyn's 4th annual Bookfest. We are so fortunate to not only have a wonderful public library but two independent bookstores in town, The Bookstore and Bundles of Books! Find out more at www.bookfest.org.