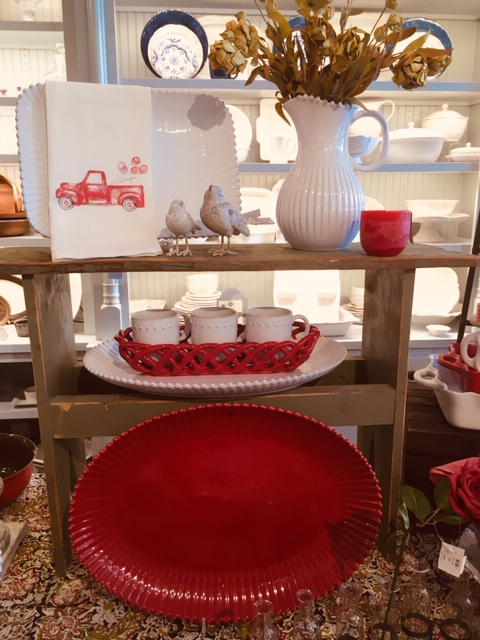 Brrrrr, February is coming in on the heels of the vortex but that won't stop us from celebrating the biggest football party of the year this weekend! Stop into Marcel's & Marché for all your party staples and eats.
It's the month of LOVE and we have lots of options for you to choose from for your special someone. From romantic to whimsical, we have everything you could think of to make this Valentine's Day special.
Our kitchen is hopping with a few exciting classes that you won't want to miss! Be sure to read about them below.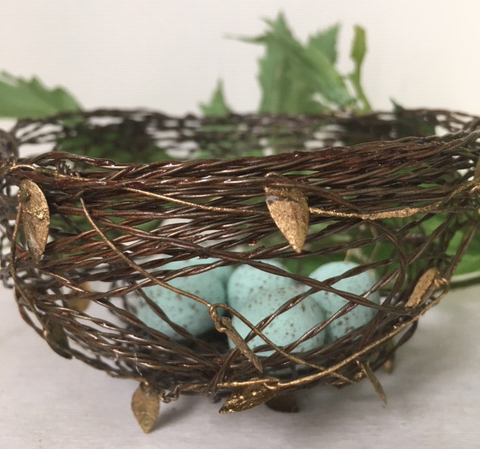 With new products coming in every day, be sure to stop in and check out the latest that Jill and Dana picked up from the International Gift Show in Atlanta last month.
Game Day Goodness with Super Sunday Dip Trays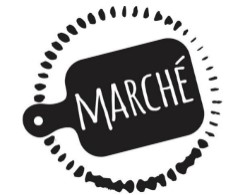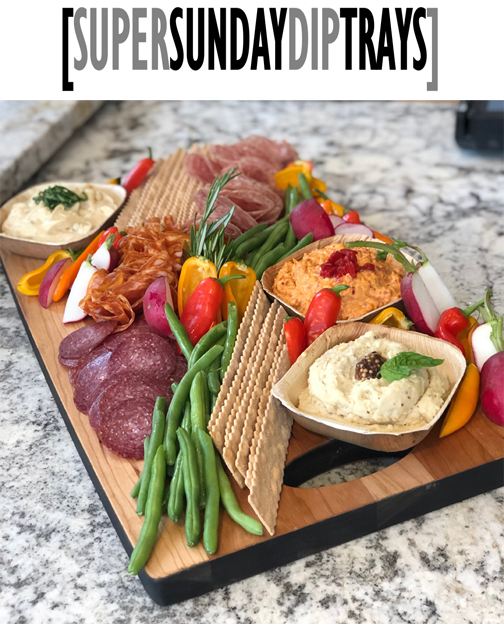 You'll be the MVP at the party when you show up with one of our special Super Sunday Dip Trays. Our popular Pimento Cheese Spread, Beer Schmear, and Caramelized Onion Dip are surrounded by Milano, Calabrese and Holy Cow salamis, crispy flat breads and crunchy crudités.
Order the small (serves up to 10 - $60) or the large (serves up to 20, $95) tray. Available for pick-up Sunday, February 3, Noon - 5:00 pm. Order online or call (630) 790-8890 by end of day February 1st.
Game Day Supplies at Marcel's!

Stop in and pick up supplies for the Big Game this weekend! From tantalizing dips from Salt Sisters to Slow Cooker Spice blends from the Zen of Slow Cooking to
tasty burger sauces from Zoe's Sauces, we have everything you need to make a game day buffet that's effortlessly easy.
Stop in all weekend long and try a sample of the Delightful Dill and Carrot Dip by Salt Sisters, the Taco Chili by the Zen of Slow Cooking & the delicious sauces by Zoe's Sauces.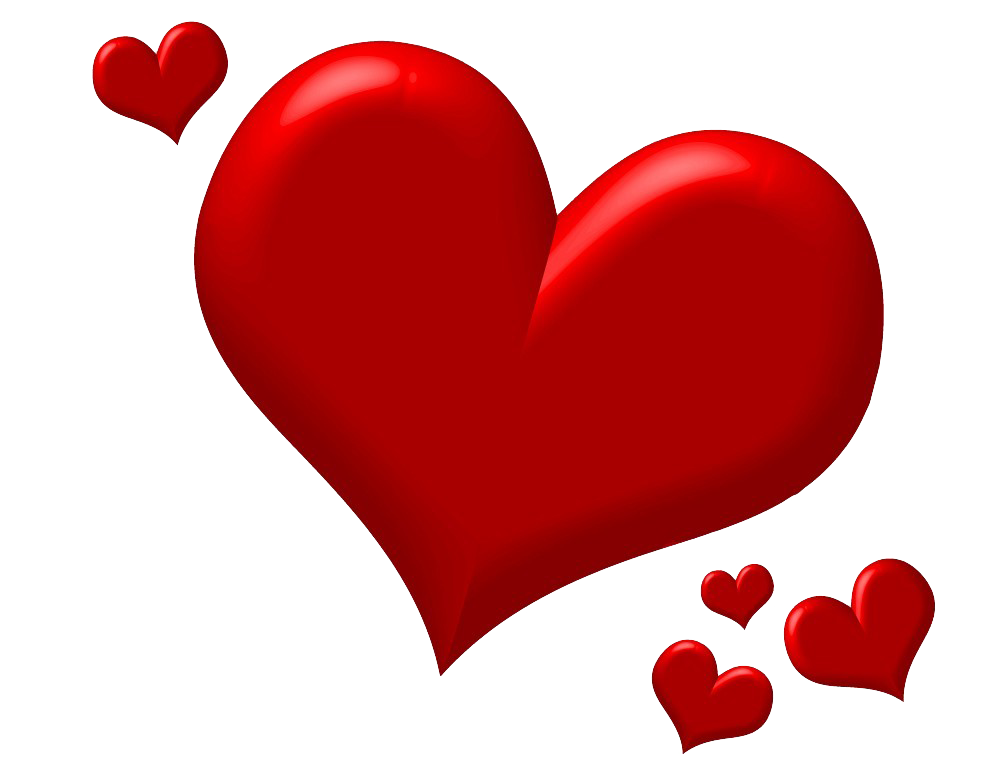 It's the season of love and Marcel's has fun gifts that are sure to bring a smile to your loved ones faces, whether that means a friend, spouse, or the kids. Be sure to stop and take a peek at our "love" themed gift

s.

F
abulous new finds are making their way into the store over the next few weeks, including these fun new tools by Joseph Joseph and the all-in-one new Epicurean cutting boards with stay-put rubber feet. Be sure to stop in and check out the new products that will be filling our tables and shelves. It's a great time to visit us and let us share what we think are amazing new products for the upcoming season!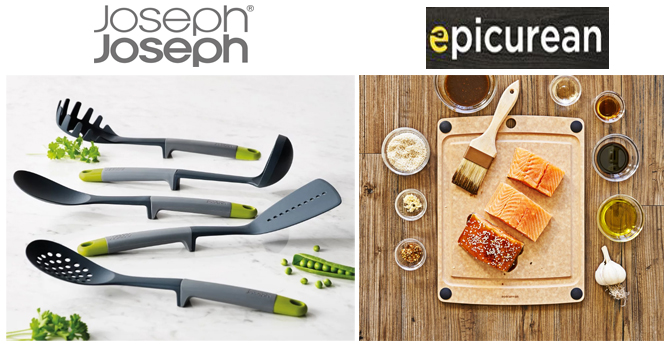 On the menu:

Greens and Mandarin Salad with Toasted Sesame Dressing, Individual Chicken Pot Pies, and White Chocolate Bread Pudding

On the menu:

Roasted Pear Salad with Gorgonzola, Fish Tacos with Creamy Cilantro/Lime Slaw, and No-Bake Cheesecake Parfaits




On the menu:

Roasted Chayote Salad w/Tomato & Roasted Garlic Vinaigrette, New Mexican Stacked Enchiladas w/Hatch Green Chile Sauce, Classic New Mexican Pork & Red Chile Stew, Dulce de Leche Ice Cream w/Pine Nut Brittle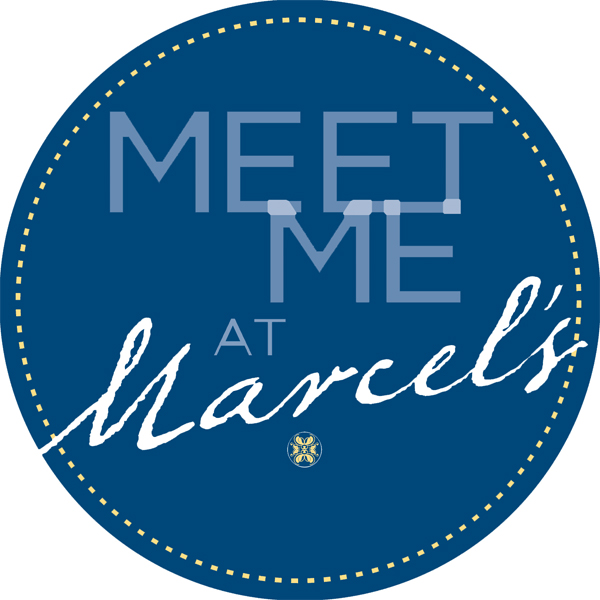 Mark your calendar and join us for a fun happy hour event on Sunday, March 17th from 2:00 - 4:00 pm. More details to come!
PRIVATE EVENTS

BOOK YOUR NEXT EVENT WITH US!
Whether in Marcel's kitchen, your home or off-site location, Marcel's and Maison are here to help you plan an exquisite event: company parties, team building events, family get-togethers, special occasion dinners, casual gatherings, girl's night out; all are fabulous ways to explore firsthand the magic of a Marcel's experience. Contact us today and we will start crafting the menu, libations and special touches to make the event uniquely yours.
Call (630) 790-8500 to book your next event.

ALSO AT MARCEL'S:

Professional on-site knife sharpening
Exquisite complimentary gift wrapping
Beautiful"gifts to go" all pre-wrapped and perfect for every gift giving occasion!
Personalized wedding registry with expert service

Was this newsletter forwarded to you?

If you would like to be on our email list to get all of the information you need to know about Marcel's,