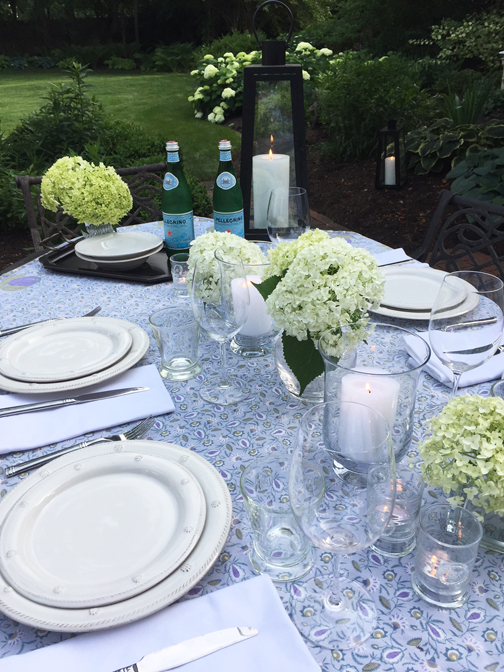 It's June and that means lazy summer days relaxing by the pool and impromptu gatherings with family and friends dining al fresco is finally here. It's the start of summer and we're eager to begin our summertime revelry.
You're going to love our newest offering every Friday of Marcel's Morsels - a special delectable item from the talented chefs in Marcel's kitchen.
Father's Day is June 16th and what better way to make dad feel special than with a spice blend that the kids make just for him. Or indulge dad with the quintessential outdoor cooking vessel, a Kamado Joe grill (available for immediate delivery).
Remember to take advantage of all that summer in Glen Ellyn has to offer, including the annual Wines and Finds. Be sure to purchase your ticket in advance.
Finally, our kitchen is always bustling with activity for everyone in the family. Take a look at some of this month's fabulous classes, including our newest hands on class, Make and Take and grab a friend or two for a casual and incredibly fun afternoon or evening out!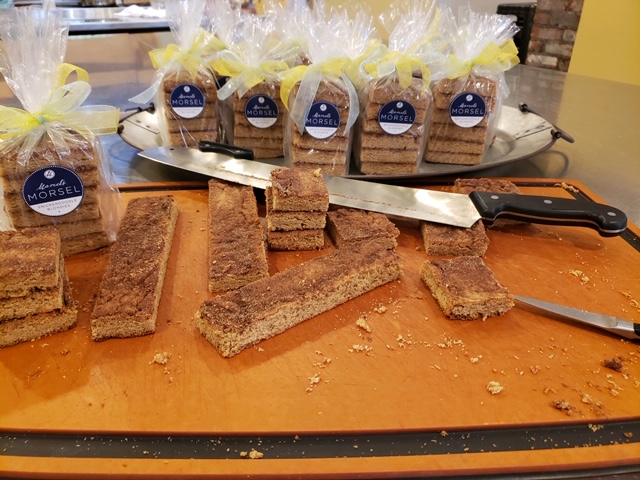 Are you looking for that fun, unique item to pick up for the weekend as a treat to yourself or a little gift for a special friend? Then you're going to love the launch of Marcel's Morsels, the newest offering from the talented chefs in Marcel's kitchen. Each Friday we will have a limited supply of one of our chef's specialties all packaged up and ready for you! This weekend, we will feature Chef Kelly's scrumptious Snickerdoodle Blondies. Six (6) jumbo blondies stacked up in a bag and ready to gift, share, or snack on right out of the bag for just $15. Quantities are limited so come in and have a sample and you'll be hooked! Follow us on Facebook and Instagram to check out what Marcel's Morsel will be coming next!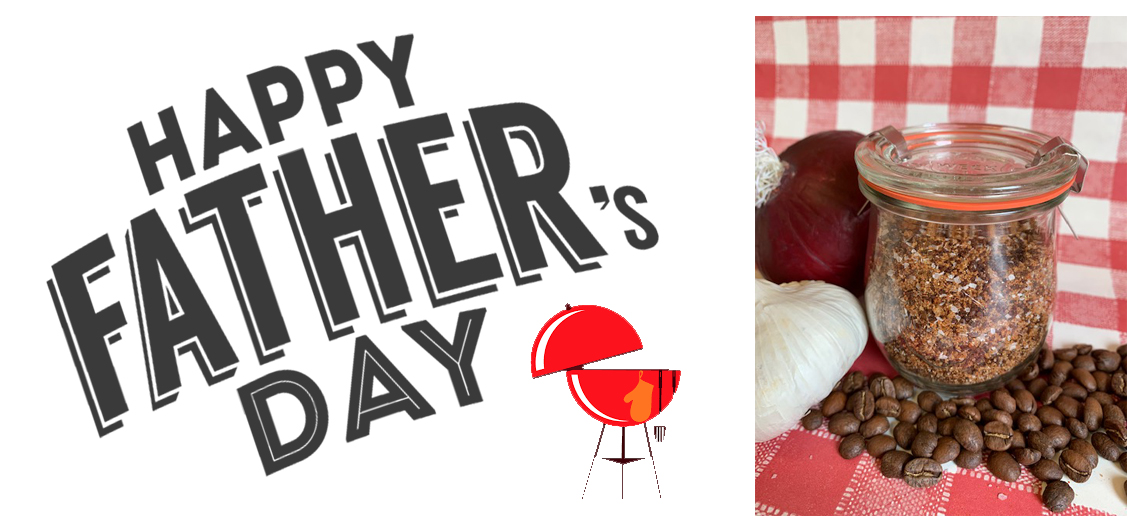 Bring the kids by anytime on Saturday, June 8th from 11 am to 2 pm for a drop-in Dad's day activity the kids (ages 4-12) can enjoy and gift dad for Father's Day. We will be spicing up Dad's day with a specialty espresso rub the kids will make on site and package in a sturdy, functional glass Weck jar with lid, along with the recipe for the rub. Kids can personalize a card to attach to the spice jar. Each assembled spice jar is $8 or 2 for $15. Be sure to drop in on the 8th and leave with a gift to get dad's grilling juices going!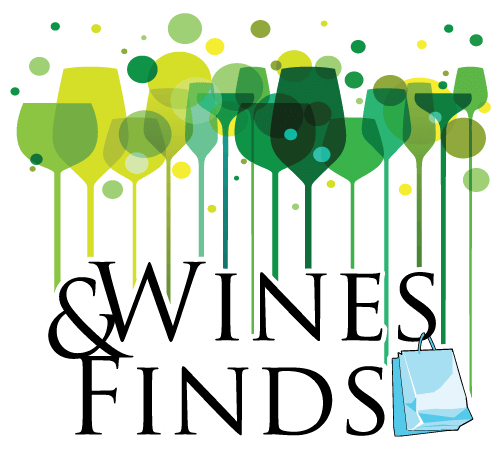 Glen Ellyn hosts its annual Wines & Finds, a unique shopping and wine tasting experience
on Thursday, June 13th from 5 - 8 pm. Receive two samples of wine to taste in 15 different storefronts while you shop in some of Glen Ellyn's amazing downtown stores. All the wine sampled will be available for purchase as well. Tickets are $30 in advance and can be purchased online
or $35 at the door.
NEW "MAKE AND TAKE" CLASSES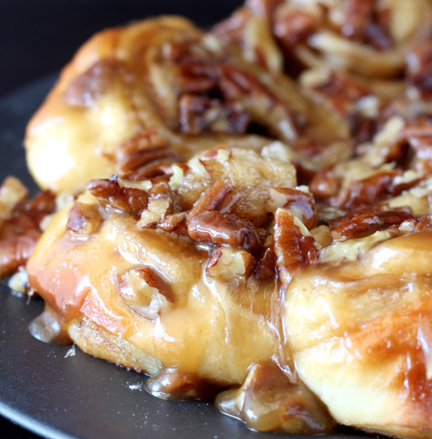 We are introducing a new cooking class series, "Make and Take." These hands on classes are designed to introduce you to a single technique that you make in class and take home to complete and enjoy. First up (just in time for Father's Day!), is our Make and Take: Cinnamon Rolls & Sticky Buns class on Saturday, June 15th from 10:00 to 11:30 am. You will mix and knead the sweet dough for cinnamon rolls and pecan sticky buns for the first rise. While the dough proofs, we'll get to work on the sticky bun filling, the cinnamon-sugar and the icing. Next up, hand-shaping the rolls and nestling them into your take-away pan for the overnight rise. In the morning, just pop them into the oven and let the scent of cin-fully delicious cinnamon and sticky buns fill your home. Kids 12 and over are welcome to join this class with an adult or on their own. On the menu: Six Cinnamon Rolls and Six Pecan Sticky Buns to make and take. Be sure to register online for this class today!
The next Make and Take class will feature All American Pies on July 2nd. To register for this class, click here.

Get the kids out of the house and into Marcel's kitchen with our Kids Camp classes all summer long. Perfect for kids ages 6 to 16, we have classes for little ones through teens that are sure to get them excited about cooking in the kitchen. Whether this is their first time holding a knife or they are a master chef, our classes highlight everything from basic safety to introducing exotic flavors and spices that are sure to please. Take a look at our array of kids classes we're offering all summer long and register TODAY! These classes fill up quickly so secure your child's spot before they're all gone.
PRIVATE EVENTS
BOOK YOUR NEXT EVENT WITH US!
Whether in Marcel's kitchen, your home or off-site location, Marcel's and Maison are here to help you plan an exquisite event: company parties, team building events, family get-togethers, special occasion dinners, casual gatherings, girl's night out; all are fabulous ways to explore firsthand the magic of a Marcel's experience. Contact us today and we will begin crafting the menu, libations and special touches to make the event uniquely yours.
Call (630) 790-8500 to book your next event.

Professional on-site knife sharpening

Exquisite complimentary gift wrapping

Beautiful"gifts to go" all pre-wrapped and perfect

for every gift giving occasion!

Plan your next event at Marcel's -- call us for details

Was this newsletter forwarded to you?

If you would like to be on our email list to get all of the information you need to know about Marcel's,