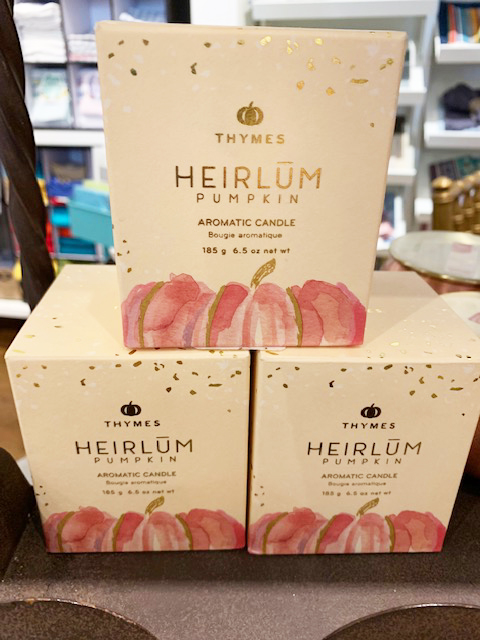 The days are getting just a tad shorter and the nights are definitely cooler, all signaling fall is just around the corner. But before we begin getting out our fall jackets, we still have a few big events in town that remind us to savor these late summer days as long as we can! We start off the month with the 11th annual Glen Ellyn Backyard BBQ, followed by the always popular Fall Crawl Fashion & Shopping Event, and end the month with 8 full days of surprises and delights to celebrate our Eighth Anniversary! Keep your eye out for emails or follow us on Facebook and Instagram to see what promotions, raffles, giveaways and more we will have for you as our anniversary nears.
If you haven't stopped in to see us in a while, now is definitely the time pop back in. We've got new items arriving in the store throughout the month and lots of exciting classes happening in Marcel's kitchen. So take a moment and stop in for a visit. We would love to show you what's new!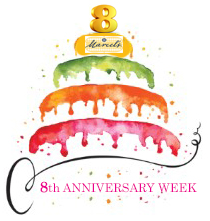 September 26th is our 8th anniversary and we believe it's cause for a celebration! We will have so much in store for you as we celebrate 8 years of business in Glen Ellyn with 8 DAYS of exciting happenings in the store. Keep a watch for the details all week long, kicking off with a Meet Me at Marcel's event on Sunday, September 22nd. Details will be shared in our
emails, Facebook and Instagram pages on daily promotions, raffle prizes and fun celebration treats. Be sure to stop in and check our social media daily for the most up to date information.
Mark your calendar for Glen Ellyn's 11th Annual Backyard BBQ - a festival of Meat & Music! This free event is a celebration for the entire family: smokin' food, friendly competition and great live music. The festivities kick off at noon and the party lasts until 10pm. The GEBYBBQ is an all-volunteer organization and 100% of net proceeds benefit Bridge Communities.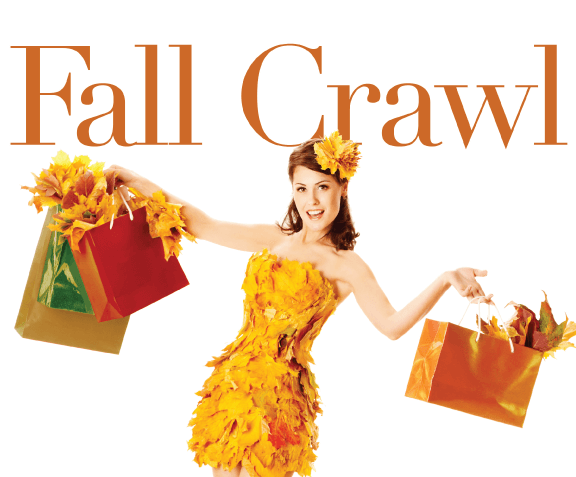 FALL CRAWL:
SEPTEMBER 19th thru 22nd
It's fall and that means it's time for Glen Ellyn's Fall Crawl Shopping Extravaganza! Four days of great food, fashion shows and amazing shopping and dining promotions. Enjoy a Fashion Show highlighting the best of local boutiques in downtown Glen Ellyn while enjoying amazing food at A Toda Madre on Thursday and Maize + Mash on Friday. Each participant will receive an AMAZING swag bag! Be sure to purchase your ticket online before they sell out.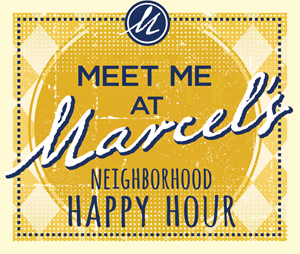 MEET ME AT MARCEL'S: NEIGHBORHOOD HAPPY HOUR
SUNDAY, SEPTEMBER 22nd, 2:00 - 4:00 pm
We're gathering together to kick-off our 8th anniversary week with a special Meet Me at Marcel's: Neighborhood Happy Hour and invite you to join us as we celebrate with bubbly and sweet treats! Stop in from 2:00 - 4:00 pm and we'll cheers to 8 amazing years of business in downtown Glen Ellyn with many more to come!
NEW JULISKA!
INTRODUCING PURO PLATINUM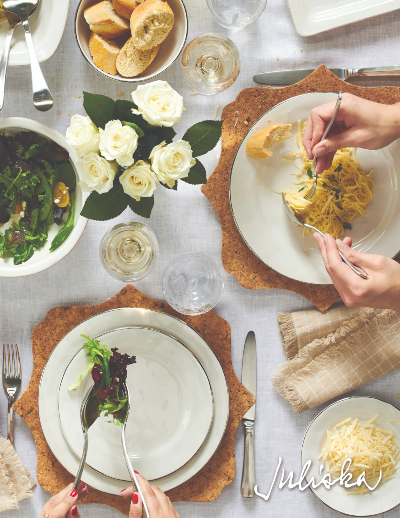 Every season we anxiously await the new introductions from the design team at Juliska and are rarely disappointed. This fall is no exception and we're excited to show it off as it comes into the store. First up is Puro Platinum, the elegant update to the popular Puro Whitewash with a hand painted platinum rim that sparkles against the organic textures of the original Puro. Dishwasher safe too! Stop in and see this beautiful addition to the timeless Juliska collection!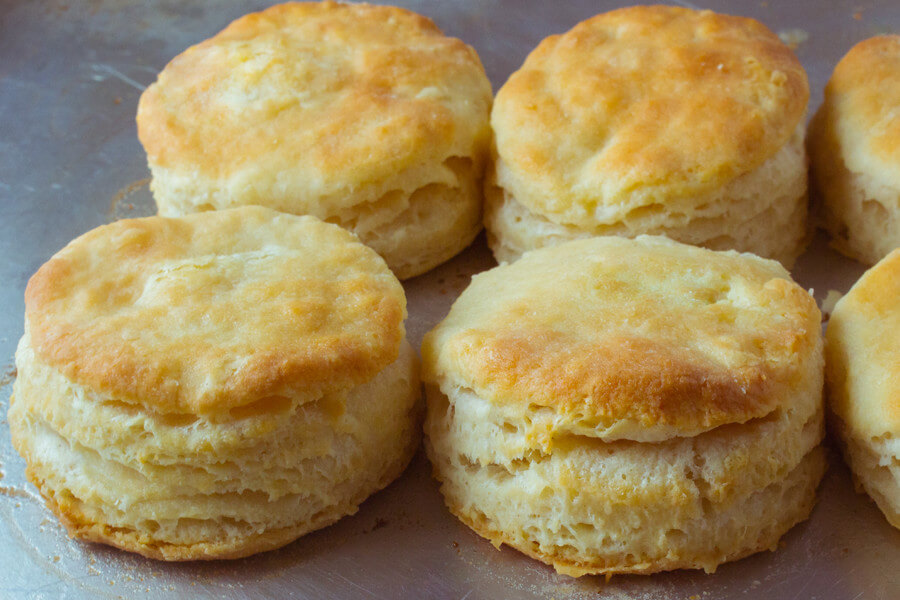 Have you ever desired to learn a new technique or skill but don't have the time to join us for a full hands on cooking class? In our new series, One + Done, we're focusing on one technique, one skill, one recipe and sharing our secrets with you in one hour. Our first class on Thursday, September 19th will focus on the glorious biscuit. We will have three one hour long sessions beginning at 9:30 am, 11:00 am, and 12:30 pm. Discover Chef Rachel's unique way to ensure her biscuits come out perfect every single time! You'll make your own batch, along with house-made blueberry jam and cardamom butter , take a couple biscuits home for sharing and happily be transported to biscuit nirvana! Pick your session and we'll have you in and out with your treats in an hour! Register today!
PRIVATE EVENTS

BOOK YOUR NEXT EVENT WITH US!
Whether in Marcel's kitchen, your home or off-site location, Marcel's and Maison are here to help you plan an exquisite event: company parties, team building events, family get-togethers, special occasion dinners, casual gatherings, girl's night out; all are fabulous ways to explore firsthand the magic of a Marcel's experience. Contact us today and we will begin crafting the menu, libations and special touches to make the event uniquely yours.
Call (630) 790-8500 to book your next event.

ALSO AT MARCEL'S:

Professional on-site knife sharpening
Exquisite complimentary gift wrapping
Beautiful"gifts to go" all pre-wrapped and perfect for every gift giving occasion!
Personalized wedding registry with expert service

Was this newsletter forwarded to you?

If you would like to be on our email list to get all of the information you need to know about Marcel's,