We glimpsed spring this past weekend but even as the temperatures dip again it is springtime at Marcel's! As the month leads up to an early Easter on March 27th, we have everything you desire to adorn your home with a fresh look (including the gorgeous new Oasis collection from Le Creuset!). Two trunk shows (Garnier Thiebaut and Shine Handmade) and the Celebration of Tables will inspire you to create stunning holiday tables. All of your purchases this month will earn DOUBLE M Rewards points!
Chef Paul always delights his classes with a fabulous meal; find out what is on his ultimate dinner menu in this month's Q&A. We have the spotlight on a few tempting classes this month but you can check out our full line-up here.
FRI, MARCH 4th

Don't miss this fun family event to cheer on your favorite spellers (team B.A.M.! - the Bookstore and Marcels) at the 8th annual Spellapalooza! Doors open at 6:30 at Glenbard West High School with refreshments and raffle items! We won it all two years ago and would love to do it again! When you purchase your ticket at Marcel's, receive a coupon good for $10 off any $50 purchase!

GARNIER-THIEBAUT TRUNK SHOW

Established in 1870, Garnier-Thiebaut creates beautiful, quality French table linens. Measure your tables, gather your place settings and come explore the gorgeous spring collection at the trunk show.

Everything in stock and all special orders will be 20% off plus you will receive a gift with $100 purchase; all orders will arrive in time for your Easter table.

The Glen Ellyn Newcomers Club presents the 5th annual Celebration of Tables at St. Mark's Episcopal Church at 393 N. Main Street. Enjoy a unique opportunity to be inspired by lavish tablescapes, celebrate hospitality, and raise funds for the Glen Ellyn Food Pantry. Stop by Marcel's after the event with your program to receive 20% off any one item in the store. Tickets are $15 prior to the event, $20 at the door, and can be purchased at Marcel's.

SHINE HANDMADE TRUNK SHOW

Gather your favorite place settings and get ready to infuse them with a new life at the Shine Handmade Trunk Show! Janet Catlow's table linens are expertly crafted from exceptional fabrics with meticulous detail in her Chicago area studio. Come explore her vibrant mix of beautiful patterns. Don't forget to measure your tables!

Enjoy 20% off

during the show.

Earn 2 points for every $1 spent on merchandise or classes (does not apply to gift cards or cookbooks) in March.

Collect 1,000 M Rewards points to earn $20 to redeem at either Marcel's or Marché.

Simply shop and watch your points grow on the bottom of your receipts. No need to carry a card! Points never expire. Happy Shopping!

---

Here's a little sneak peek into what's sprouting at Marcel's in April!




Meet Me At Marcel's is back with Modern Sprout! Stylishly bring all of the benefits of hydroponic growing to your home with their Herb Garden Kits and start sprouting indoors with their eco friendly Seed Starters. Join Modern Sprout founder and Glen Ellyn native Sarah Burrows for a fun afternoon with treats and herb infused cocktails!

---

Cook, Create and Celebrate at Marcel's!

Let us help you plan an exquisite event: company parties, family get-togethers and girl's night out are all fabulous ways to experience the magic of the Marcel's kitchen. Contact us today and we will start crafting the menu, libations and special touches to make the event uniquely yours.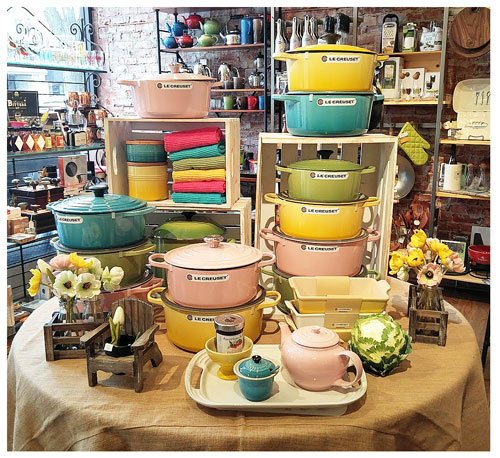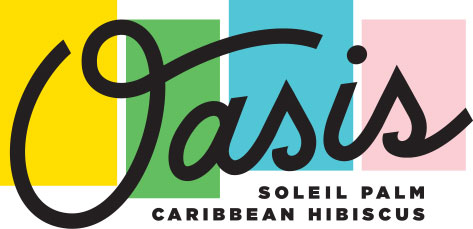 The spring collection from Le Creuset is making us smile - it is so fresh and bright. Inspired by the mid-century in Palm Desert, the pieces mingle effortlessly in any combination, just like guests at a great party!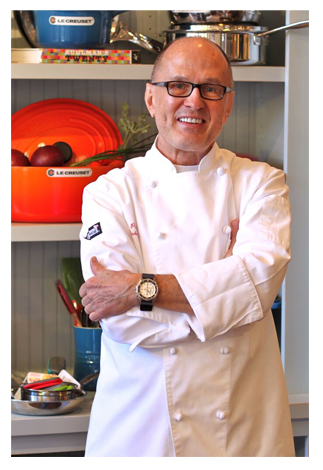 What was your "aha" moment, when you realized that you wanted to become a chef? I was encouraged by my partner Michael as well as a friend/kitchen design client to follow my passion for food.
West Suburban Gem: Vie in Western Springs
Favorite Book / Cookbook: "Lessons in Service" by Charlie Trotter and my current favorite cookbook is "The Food Lab"
Current ingredient obsession: Smoked Salt
Favorite Aspect of Teaching at Marcel's: Seeing the student's enthusiasm and confidence build as they work through recipes and techniques. It's especially rewarding when there are students who initially are intimidated and then embrace the experience and camaraderie of the group.
How would you best describe your culinary style? Ethnic focused foods with big flavors and food that looks beautiful as well as being delicious.
Favorite Food Destinations:
Napa and Northern California, New York, Merida (Mexico)
Three ingredients always in my fridge: Limes, Garlic and Cholula
Where is your favorite spot to dine when you are looking to treat yourself and for when you want something casual and no-frills? Treat: Adelle's in Wheaton. No Frills/Casual: Front Street Cocina in Wheaton
My perfect dinner is: Wood Roasted Scallops, Fennel/Orange Salad with Hazelnut Oil, White Beans with Sage and Garlic Olive Oil, Caramel Pot De Crème.
KITCHENAID PROMOTIONS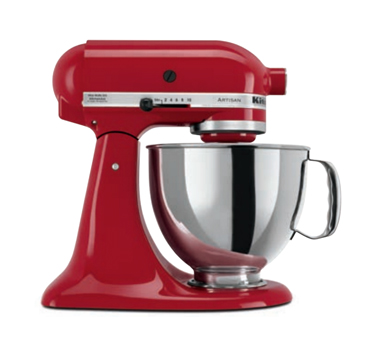 Purchase a KitchenAid Stand Mixer and receive a FREE All-Metal Grain Mill (a $129.99 value) by mail. March 1 - 31, 2016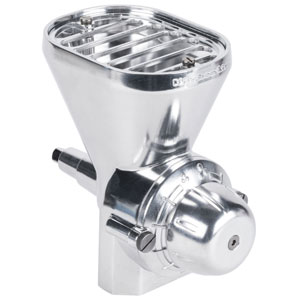 Purchase a KitchenAid Stand Mixer and receive a FREE Food Grinder or Rotor Slicer / Shredder (a $49.99 value) by mail. March 1 - April 16, 2016.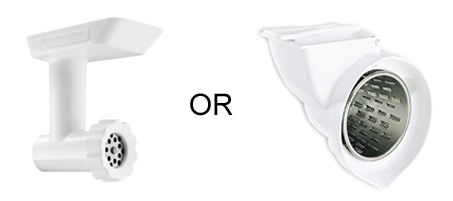 Thursday, March 10th 6:30 - 9 pm

Blending elements of several traditions, Vietnamese cooking places emphasis on lightly prepared dishes with strong aromatic components. Full of sweet, sharp and spicy vibrancy, this chic and simple Vietnamese inspired menu will impress guests with a fresh twist on traditional flavors.

On the menu:

Caramelized Lemongrass Shrimp




Wed, March 16th 12:30 - 2 pm

There's only one thing more satisfying than a delicious meal and that's a meal which only requires a bowl and fork or spoon to eat. Fill your belly with these delicious recipes that are not only packed with flavor, but are easy to dish up and devour.

Shashuka (Middle Eastern Tomato Stew with Poached Egg)

Vietnamese Pork Noodle Bowl

5 Spice Teriyaki Chicken & Rice Bowl

Mon, March 28th - Thurs, March 31st 2 - 3:30 pm

Take a trip this spring break without leaving Glen Ellyn. Our journey travels westward to the states of Colorado, Texas, Arizona, and California. Chef Jamie pilots each day, traveling to a different western state for each meal giving you a taste of America from the Rockies to the redwoods.

On the menu:

Monday: Colorado Breakfast

Wednesday: Arizona Dinner

Thursday: California Cuisine
This month we are proud to support the Weisbrook Elementary Fun Fair, the Glenbard West Boosters and Lincoln Elementary School.
ALSO AT MARCEL'S:

Professional on-site knife sharpening
Exquisite complimentary gift wrapping
Beautiful"gifts to go" all pre-wrapped and perfect for every gift giving occasion!
Personalized wedding registry with expert service

Was this newsletter forwarded to you?

If you would like to be on our email list to get all of the information you need to know about Marcel's,