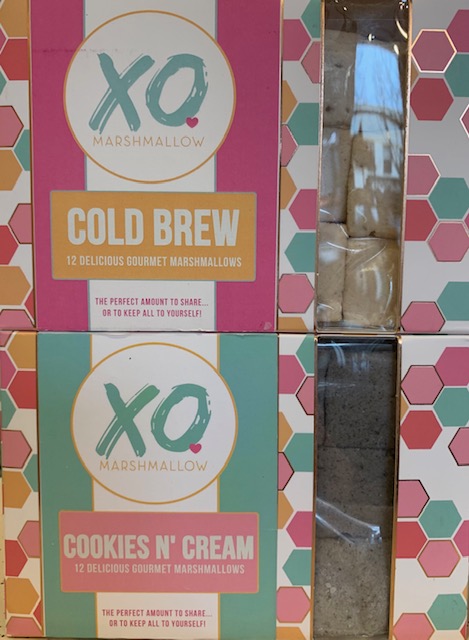 The new year is in full swing by now and so is Marcel's! Our kitchen is bustling with overflowing classes and the store is filling up with new products each week.
Valentine's Day is just around the corner and we have sweet treats and gifts for family and friends at Marcel's and Marché. Don't forget to stop into our sister store on the corner and pick up something a little cheesy this Valentine's Day.
Planning a spring or summer soirée? Look no further than Maison, our in-home chef experience. Maison will work with you on every detail to ensure your gathering, whether casual or extravagant, is a success from beginning to end.

February is the month we celebrate all things LOVE. So this year, say I LOVE YOU with a special gift from Marcel's. Whether that's a box of Lake Champlain gourmet chocolates, a bottle of wine or bubbly or some gourmet marshmallows from Chicago based XO Marshmallow, we have sweets and treats that are perfect for sharing (or not) and making someone special feel loved!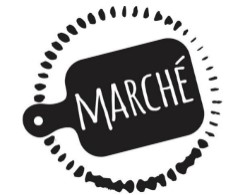 Flirt with fromage at home with our romantic box of French cheeses, charcuterie, baguette, chocolate and wine. Available for pickup 2/13 thru 2/16. Order at least 48 hours in advance by phone (630) 790-8890 or online.
A charming cheese baker from Boska Holland complete with our Pear Almond Brie fondue for two. A romantic way to kick off your evening and the cheese baker is yours to keep for your next tête-à-tête. Available for pickup 2/13 thru 2/16. Order at least 48 hours in advance by phone (630) 790-8890 or online.
Bring your valentine as we set the mood with our "fromage a trois". You'll revel in the best of Marché as we casually guide you through flights of our favorite red wines matched with cheese and chocolate. You may just end up with a few new loves in your life.
Fabulous new finds are making their way into the store over the next few weeks with more to come after Jill and Dana's trip to NY this month. In the meantime, ask us about the new Vitamix Aer, a patent-pending Aer disc. Liquid ingredients are pulled through small holes in the spinning disc, aerating and emulsifying them, while firmer ingredients like ice, fruit, and herbs are agitated but not puréed, resulting in a versatility that only Vitamix can create.
And stop in to see our latest love, the Magnolia Home Collection by Joanna Gaines. These fragrances, soaps, lotions and candles are sure to be a hit as gifts for friends and yourself. Marcel's is the only place in town you can get this newest collection!
Be sure to follow us on Facebook and Instagram to see the latest new, exciting products that are sure to make you swoon!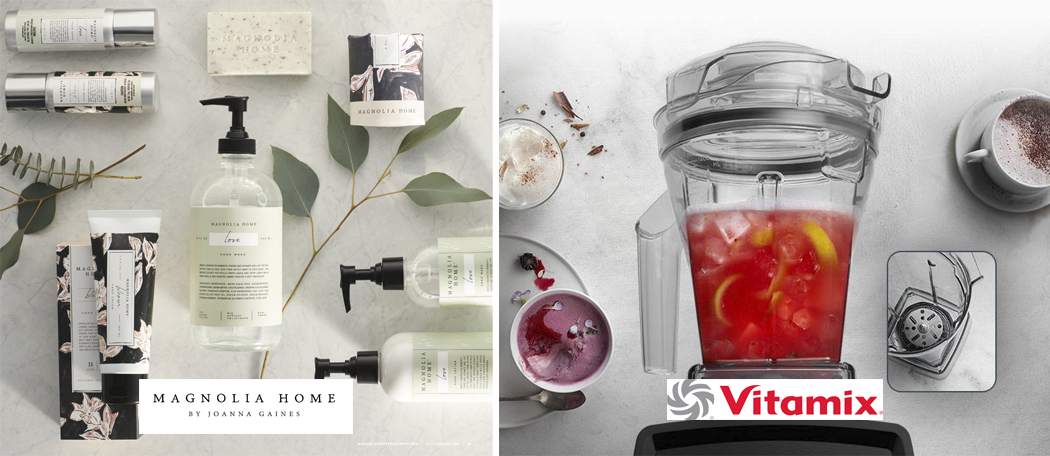 Did you know Marcel's has
demonstration classes
that require only 90 minutes of your time and are half the cost of our hands on cooking classes? These classes are led by trained chefs and provide instruction on recipes for lunch or dinner, depending on the menu. Throughout the class you will observe the chef prepare a three course meal that will be served to you at the end of the demonstration. Opportunities to engage with the chef is encouraged. Grab a few friends and join us for one of the following demonstration classes this month.
On the menu: Little Gem Salad with Oranges, Grapefruit and Walnut Vinaigrette, Pressure Cooker Pot Roast with Root Vegetable Mash and Gravy, and Double Chocolate Chunk Brownies


On the menu:

Fresh Winter Greens with Citrus Salad and Honey Dressing, Creamy Chicken Stew with Dumplings, and Warm Hazelnut Brown Butter Brownies




On the menu: Seafood Chowder, Caramelized Onion and Gruyere Tart, and Spiced Espresso Cake with Warm Toffee Sauce

BOOK YOUR SPRING AND SUMMER EVENTS TODAY!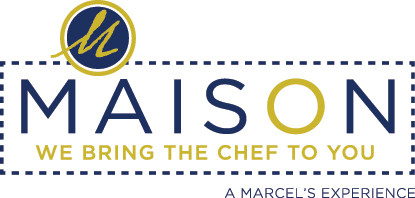 As the year gets under way, our weekend calendars see a flurry of wedding and shower activity. Saying your "I Do's" and the details surrounding wedding planning can feel overwhelming. Maison, our in-home/off-site chef experience, can be that special, unique touch that makes your day feel EXTRA-ordinary. With a chef on-hand to ensure the details surrounding the decor, table setting, menu, dessert, cheese course and libations are taken care of, your event is sure to be a smashing success. Contact us to book your spring/summer events TODAY or to learn more,
visit us online!

ALSO AT MARCEL'S:

Professional on-site knife sharpening
Exquisite complimentary gift wrapping
Beautiful"gifts to go" all pre-wrapped and perfect for every gift giving occasion!
Personalized wedding registry with expert service

Was this newsletter forwarded to you?

If you would like to be on our email list to get all of the information you need to know about Marcel's,