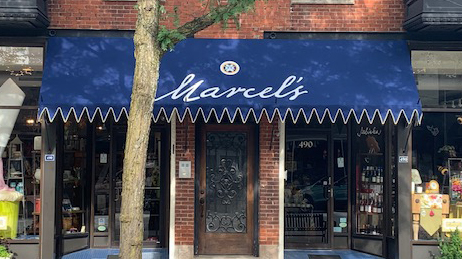 The summer hiatus really hasn't felt that way this year but we are heading into August fully operational and working on ways to change to meet your needs. We get it that many have lots of uncertainty in their lives so we are trying to be a haven of stability for you!

One way we are expanding our business is through the introduction of online shopping for merchandise on the Marcel's website. We are doing what we can to ensure you feel safe and comfortable shopping in the store but understand that sometimes it's just easier to do it online and do a curbside pickup. Check out the details of what we have to offer below.
Customers seem to really be enjoying being back in the kitchen with us -- we're getting tons of great feedback and we've got some fun classes coming up in August!
And our community continues to find ways to innovate with the annual Festival of the Arts taking place in both a live (socially-distanced) and online format.
Keep smiling underneath those masks and remember we smile along with you!
ONLINE SHOPPING MADE EASY AT
marcelsculinaryexperience.com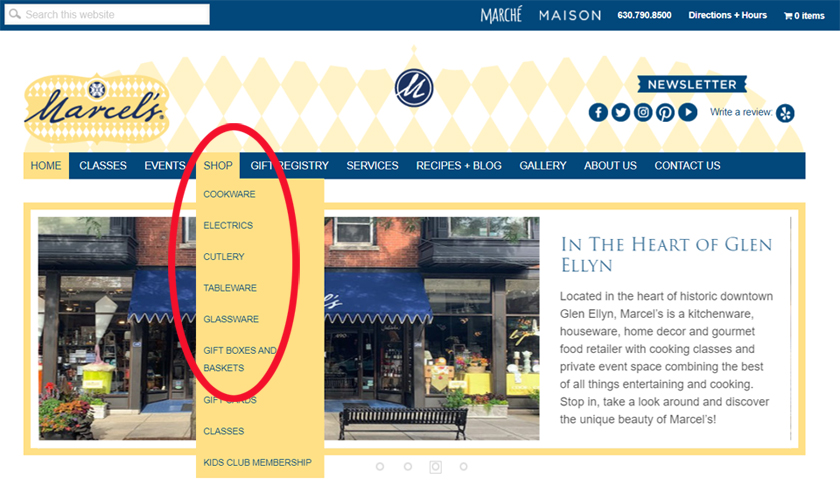 Now you can conveniently shop for quality cookware, electrics, cutlery, tableware, gifts and more from the comfort of your home and choose to pick up in-store or have your items shipped to a location within the continental US. Simply visit us online and scroll over to the SHOP drop down menu to see the categories available. We are going to keep adding to what we have to offer online so keep coming back to see what we have! Such a great way to support your local community when you can't visit us in-store.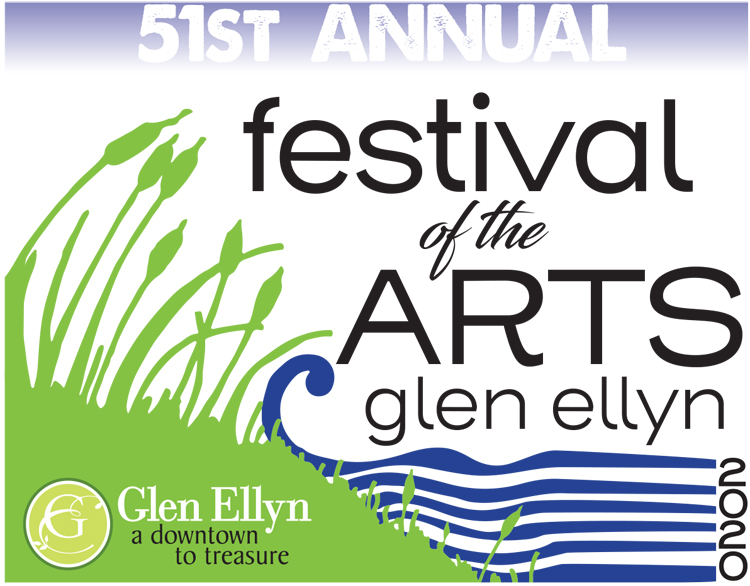 Mark your calendar for the 51st annual Festival of the Arts, whereby juried art of all mediums will be showcased in the Crescent Blvd. Lot for a weekend of appreciation, enjoyment as well as purchase of stunning pieces of art by talented creatives. The show will feature ceramics, drawings, fiber non-functional, fiber wearable, paper non-functional, furniture, glass, jewelry, acrylic, oil, watercolor, pastel, sculpture, wood, mixed media, collage, photography, and printmaking. Don your mask and come out to support some amazing artists. Or click here to enjoy the Festival of the Arts virtually the entire month of August.
SPECIAL OFFER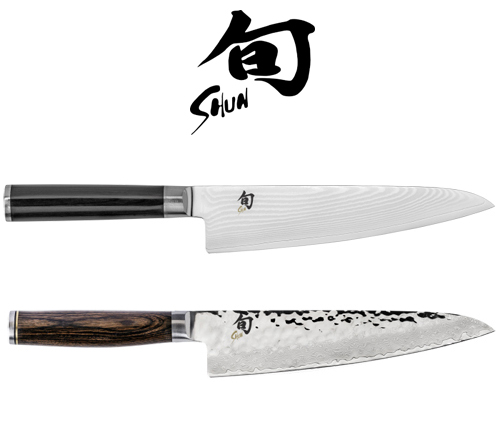 SHUN 7" ASIAN COOK'S KNIFE SALE
Handcrafted in Japan, these beautiful and versatile knives with a contoured Pakkawood handle are lightweight, agile, and offer an extremely comfortable grip. In fact, Shun's thinner blades makes them lighter and less tiring to use than comparable European-style knives. They are also a favorite knife of Chef Paul's!
For a limited time, Shun Asian Cook's knives are on sale: $109.97 (reg. 144.95) for the Classic and $124.97 (reg. 174.95) for the Premier with the hammered finish and exotic wood handle. To learn more or to purchase online, click below.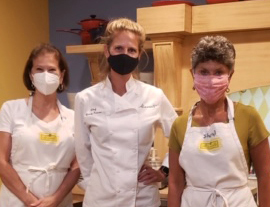 It's kind of been a long summer and many are still searching for the right activities to break up the weeks. A class at Marcel's is a great way to get out of the house while doing something interesting and fun in a safe setting. And you get a great meal with beverages to boot!
Here are a few of the classes we've got available coming up this month:
We're limiting class sizes and asking everyone to wear masks so you can be comfortable and confident in our kitchen.
Watch your email this month as we will be releasing our October calendar soon!
Click on the link below to see our full schedule of August classes and REGISTER TODAY!

PRIVATE EVENTS
Private Events at Marcel's
Looking to book an intimate event for your family? Need something easy and fuss-free? Consider a private cooking class at Marcel's. Our kitchen is an excellent way to spend time with family and friends in a fun, lively and safe manner. With extensive protocols in place for food preparation and handling, we are confident that our kitchen and staff will put you at ease so you can enjoy your event with peace of mind.
Call (630) 790-8500 to book your next event TODAY!

ALSO AT MARCEL'S:

Professional on-site knife sharpening
Exquisite complimentary gift wrapping
Beautiful"gifts to go" all pre-wrapped and perfect for every gift giving occasion!
Personalized wedding registry with expert service

Was this newsletter forwarded to you?

If you would like to be on our email list to get all of the information you need to know about Marcel's,