---
We're Feeling Patriotic!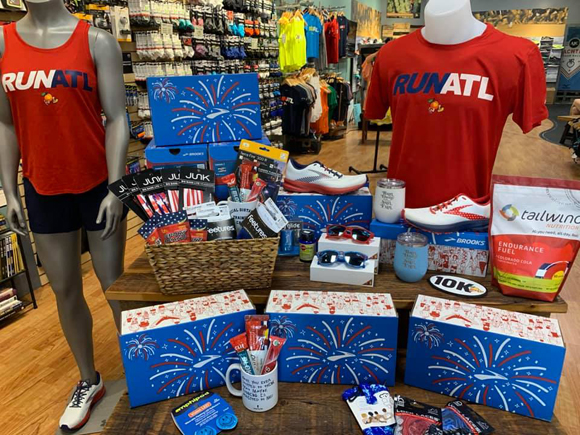 We're less than a month away from the AJC Peachtree Road Race and whether you're racing in-person, virtually, or simply want to show off your red, white, and blue, we've got you covered!
We've got a limited selection of patriotic Brooks and Mizuno shoes at select Big Peach Running Co. locations (call ahead to confirm availability) & online. You can find these patriotic RUNATL tanks at all of our locations.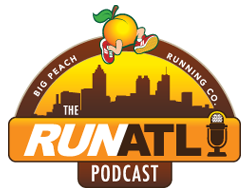 Ep. 106 - The RUNATL Podcast with Guest Jeff Matlow
The RUNATL Podcast is hosted by Big Peach Running Co. Founder, Mike Cosentino, and Director of Marketing, Dave "D2" Martinez. This week on the RUNATL Podcast we sit down with Jeff Matlow, President, Board of Directors for USA Running. We discuss the state of running and races coming back as we emerge from this pandemic. Listen to the latest episode here.
---
If you're looking for a great place to work, love being active, enjoy working with others and having fun, then Big Peach Running Co. is the place for you!
Our Brookhaven, Decatur, Kennesaw, & Midtown locations are looking for outgoing & enthusiastic Peaches to represent everything that is great about living a "pedestrian-active lifestyle". Must be available to work weekends. Take a look at our online application and send us your resume.
Bicycle Technicians & Bike Service Manager
Our Brookhaven location is looking for a Bike Service Manager and Bike Technicians for the new "Ride" portion of our Big Peach Ride + Run at our Town Brookhaven location.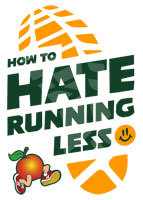 How To Hate Running Less
Marietta - Wednesdays, 6:30 pm

We get it. Some folks don't like running. At times, it can feel clunky, jarring, and uncomfortable. That's why we're offering "How to Hate Running Less," a 30-minute FREE class with basic instruction, simple drills, and light running designed to change the way running feels and, hopefully, make it feel lighter, smoother, and EASIER. It's open to everyone (Walkers, Runners, Kids). Come ready for light drills and running outside in our East Cobb location.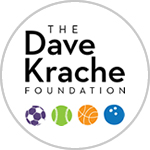 The Sports Fanatic 5K
July 10 - Kennesaw, GA

The race begins at the Kennesaw First Baptist Church, meanders through Swift-Cantrell Park, and finishes in historic downtown Kennesaw. The fast and flat race is professionally timed and serves as a qualifier for the Peachtree Road Race. Runners will cross the finish line and then enjoy an after-party in the front parking lot of Kennesaw First Baptist Church. Complimentary breakfast refreshments will be served post-race for all runners. Register online.
---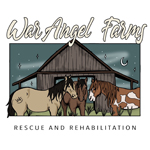 War Angel Farm Rescue & Rehabilitation 5K
July 31 - Canton, GA

Proceeds from the race go to current rescues as well as helping save more horses and donkeys from the slaughter pipeline. Both courses are completely closed to traffic. The 5K is a USATF certified route that takes you from Etowah River Park to Heritage Park and back.
NOT READY TO RUN LIVE? SIGN UP FOR THE VIRTUAL 5K! Run anywhere in the US, and have your swag shipped right to your doorstep! Register online.
---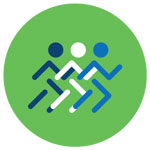 Endeavorun
August 5 - 8, Boulder, CO

Endeavorun is a 3-day running retreat for individuals looking for a runcation that will improve your running! Spend your time in scenic Boulder, Colorado with world-class coaches, dietitian, and elite athletes. Your scenic runs around Boulder will include workshops with experts in sports nutrition, strength training, biomechanics, and sports psychology. So much more for those looking to take their training to the next level. Use code" BIGPEACH" and receive a $100 Big Peach Gift card so you can pick up new gear for your trip! Register
online
.
---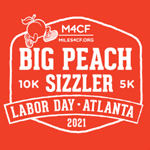 Big Peach Sizzler 5K/10K
Sepetmber 6, Brookhaven, GA

The Big Peach Sizzler is back with in-person and virtual options. We can't wait to welcome you to the Finish Line on Labor Day! (Monday, September 6, 2021)
Registration is now open. Register online.

River Run For Hope 5K

NCBA 5K9 Run

Kennesaw - June 11th, 4 pm - 6 pm