Happy New Year, Friends!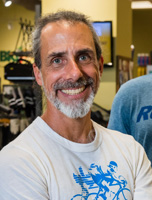 Even though I've said and typed that message numerous times recently, it is truly hard-to-believe we are about to turn the page on another year… And I know I'm not alone as a person who sees an incredibly wide range of emotion and a verifiable gamut of experiences in the rearview mirror that currently casts reflection on 2021.
Wow. We made it. TOGETHER. Sometimes we all did so with some style, elegance and flair. And, yes, there were a few times, it was "just barely" and a grind we will not soon forget…
Now, I genuinely hope and pray that you feel even more thankful today than when this year began - - and even more equipped to dash headlong into the future before this year formally concludes! It is also the sincerest desire of our organization that you are feeling healthy and that you are amid a season of much figurative AND literal forward motion… Yes, it is seemingly by design that our perception of "health" and "wealth" are so closely aligned and that an innate sense of gratitude is our best foundation for a positive attitude!
Most importantly, this year-end, digital greeting is a truly heartfelt expression of our own thankfulness for YOU. Your friendship, support, patronage and willingness to boldly serve as a most important source of inspiration for me and our Team is a gift for which my appreciation cannot be adequately conveyed… It is a legitimate and deep privilege for Big Peach to serve and operate in the communities we live, work and play alongside you! We say it because we believe it to be true for all of us in such a wonderful and collective spirit of togetherness: Our Best Miles Are Just Ahead!
2022, here we come! We're ready for you and we're bringing our best!
With my kindest regards,
Mike
---
Holiday Hours
10 am - 8 pm Tuesday - Thursday
10 am - 4 pm Friday, New Year's Eve
Closed Saturday, New Year's Day
---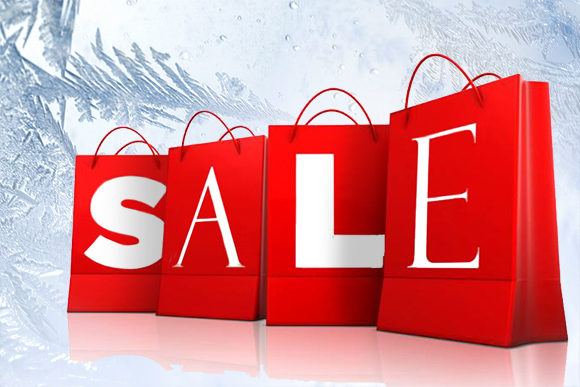 Year End Clearance Sale!
Big Peach Running Co. - Suwanee
If you're looking to score some great post-holiday deals, head over to our Suwanee location. All clearance apparel is 60% off and all clearance shoes start at $50! This sale goes through January 1st. Head over today so you don't miss out on the savings!
---
Purchase $200 or more in merchandise and/or gift cards, and you'll receive BPRC Peachy Bucks that can be used for future purchases! This sweet deal is eligible for in-store and online purchases. Here's how it works - if you spend $200.00-$249.99, you'll receive $25 in Peachy Bucks. Purchase $250.00-$299.99 and you'll receive $30 in Peachy Bucks, and so on. You must mention this offer at the time of check out.
This offer is valid, through December 31, 2021. For online purchases, mention Peachy Bucks in the Notes section of your online order to receive your electronic Peachy Bucks to use on a future purchase.
Fine print and details: This offer excludes sale rack and gift card redemptions. Peachy Bucks are earned based on your order Sub-total (pre-tax). Peachy Bucks are for future purchases and may not be applied to the transaction earning the bonus card. This offer runs from November 30 - December 31, 2021. Peachy Bucks will expire on June 30, 2022.