---
New RUNATL!
There's a chill in the air and with the arrival of our Fall RUNATL collection, you'll want these items to keep you warm on your run while you look cool and stylish. Whether you're on the road, trail, gym, running errands, working from home, or lounging at home, you'll be comfortable in any of these pieces. They're available at all Big Peach Running Co. locations and online. Shop for yourself or shop early for someone else this holiday!
Spend $20.20 on any of our Big Peach or RUNATL branded apparel and you'll receive a

*

FREE BPRC/Peachy Richardson hat of your choice. Simply add your items to your cart and you'll be prompted to select a free hat of your choice. The same offer applies when you shop in-store, simply show this email. *While supplies last!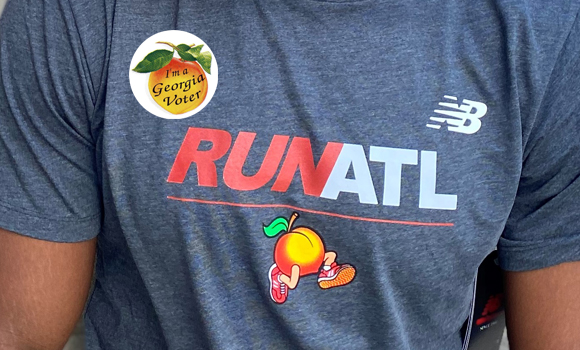 Big Peach Running Co. encourages you to
vote
on Tuesday, November 3rd. Go
vote
and then come see us. Share a social media post with you wearing a RUNATL shirt and a "GA - I
Voted
" sticker and show it at checkout to save 10% off your purchase on November 3rd!
---
Ep. 96 - The RUNATL Podcast Featuring Winners of the Sizzlin' 65 Challenge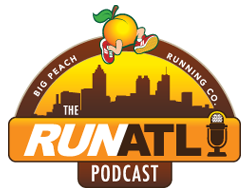 The RUNATL Podcast is hosted by Big Peach Running Co. Founder, Mike Cosentino, and Director of Marketing, Dave "D2" Martinez. This week on the RUNATL Podcast we have the winners of the Miles for Cystic Fibrosis "Sizzlin' 65 Challenge". Marsha White & Quiency Dugger both ran over 450 miles during this month-long challenge. Martha is 73 years old and Quiency has lost over 100 lbs on his journey to becoming a runner.
Listen to the latest episode here.
| | | | | |
| --- | --- | --- | --- | --- |
| | | | | |


Big Peach On Wheels - Serenbe
November 6th, 9 am - 5 pm
Big Peach On Wheels is heading south to Serenbe! While we don't have a physical location south of the city, our mobile unit will be in Serenbe every two weeks. We'll be parked outside the One Mado building for your convenience! If you have a specific request, email us in advance at OnWheels@BigPeachRunningCo.com and we'll bring your shoes or any other items down to Serenbe.
---
Walk With A Doc
Marietta - November 7th, 9:00 am
Join for a social distance walk from our Marietta location. We have partnered with the international non-profit Walk with a Doc program and one of Atlanta Magazine's Top Docs, Dr. Dwana Bush to improve health through physical activity, strengthen relationships between physicians and patients, and, well, have a good time with like-minded people. Enjoy some exercise, education, and social connection while spending some time outdoors to improve your physical and mental health.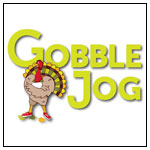 Gobble Jog Virtual
November 1st - 16th - Virtual
Participants will be able to compete in the 2020 Gobble Jog from virtually anywhere from Nov. 1 - 26! Due to COVID-19, the 2020 Gobble Jog will be a virtual run and will not occur on Marietta Square. We will miss seeing everyone come together on Thanksgiving morning, but we want to keep everyone safe and this was the best option to do so.
---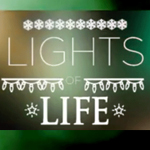 Lights Of Life 5K/1K

November 28, - Marietta, GA
Start - or continue - a new holiday tradition and run the Lights of Life! The 5K run starts at 4:30 pm (Before Sunset) and takes on the beautiful campus of Life University during their annual holiday light show! As the run progresses, the sun will go down and the lights will come on! After the run, stay and enjoy the holiday festivities, with caroling, s' mores and hot cocoa, FREE photography, food and music, and much more, including FREE ENTRY into the Lights of Life! Register online.