---
RUNATL Joggers & More!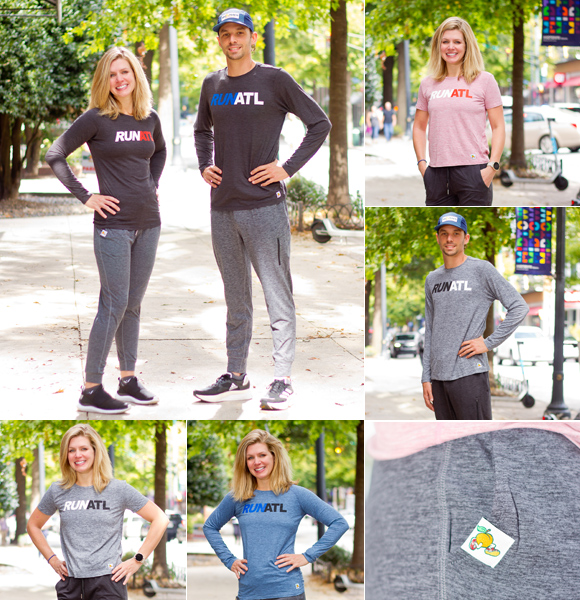 By popular request, we now have joggers for men & women! We have them in grey & black plus we have new long sleeve and short sleeve RUNATL tees in a variety of colors. Whether you "work from home", workout, or recover after a run, you'll be comfortable in any of these pieces. They're made of the softest blend of fabrics to keep you warm and cozy during those cold days. They're available now at all 8 Big Peach Running Co. locations and online!

* Big Peach Running Co. can not be held responsible for lounging around all day and missing your runs or video conference calls due to the soft & comfortable feeling of these new tops and bottoms.
---
RUNATL Appreciation Party

While it's been a challenging couple of years to gather together, we really want to show you our appreciation, run together, and partake in some great food and beverage in a safe outdoor space. That's why we are inviting you to join us on November 7th at 2 pm at Wild Heaven West End! We'll have a 5k & 5-mile route (your choice) followed by a $3 Post-Run Peach Lager. Wild Heaven's kitchen will be open with plenty of great options. Because we're very conscious of health concerns, we think it's best for everyone to handle their own food (no buffet).
We will have prizes and giveaways from some of our retail partners including Altra, Brooks, New Balance, On, & Saucony! Demo shoes will be available for you to try on! Please RSVP for this event.

---
Ep. 117 - The RUNATL Podcast with Guest Rahsaan Bahati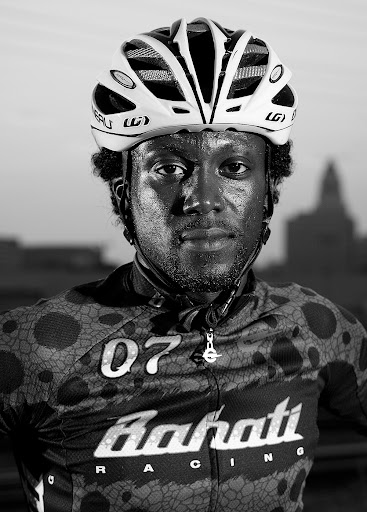 The RUNATL Podcast is hosted by Big Peach Running Co. Founder, Mike Cosentino, and Director of Marketing, Dave "D2" Martinez. This week on the RUNATL Podcast we talk to Pro Cyclist Rahsaan Bahati from Compton, how he got into cycling, made it a career, traveled the world, and how he's giving back by creating cycling opportunities for inner-city youth.
Listen to the latest episode here.
---
If you're looking for a great place to work, love being active, enjoy working with others and having fun, then Big Peach Running Co. is the place for you!
Our Alpharetta, Brookhaven, Decatur, Kennesaw, Midtown

, &

Suwanee locations are looking for outgoing & enthusiastic Peaches to represent everything that is great about living a "pedestrian-active lifestyle". Must be available to work weekends. Take a look at our online application and send us your resume.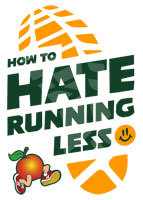 How To Hate Running Less
Marietta - Wednesdays, 6:30 pm

We get it. Some folks don't like running. At times, it can feel clunky, jarring, and uncomfortable. That's why we're offering "How to Hate Running Less," a 30-minute FREE class with basic instruction, simple drills, and light running designed to change the way running feels and, hopefully, make it feel lighter, smoother, and EASIER. It's open to everyone (Walkers, Runners, Kids). Come ready for light drills and running outside in our East Cobb location.
---
FREE RUNATL Spring Marathon Traning Program
We're offering a FREE 18-week marathon training program that targets the Publix Atlanta Marathon on February 26th. Registration is now open and is perfect for those doing their first marathon. The program starts on October 24th. Registration closes on November 5th so you still have 16 weeks to train. Take that first step to your first marathon right in your own city! Sign up here.
The deadline for the Marathon program is November 5th.
---

Injury Prevention & Strength Training For Runners/Walkers
Virtual - Wednesday, November 3rd - Noon
Plantar fasciitis, shin splints, runner's knee – runners, walkers, and other active individuals often find themselves with aches and pains from repetitive motion, impact, and overuse.
During this active workshop, Julie Jones with Excellence in Exercise will teach participants strength training and mobility techniques that will help prevent, alleviate and treat the most common running and walking ailments, all while helping you feel better during training for your next race. Register in advance here.


Anything

Is

Possible

5K
November 7th - Kennesaw, GA - 1:50 am
Travel through time and party all night!
Enjoy an amazing light, sound, and special effects show on the course then finish at the biggest post-race party you have ever seen! With the time change, you'll finish before you started. A virtual option is also available.
ALL participants get our one-of-a-kind AIP pajama pants and awesome finisher medal!
Register
online
.
---

BLM 5K Atlanta Festival
This event includes live music from 20+ artists, 50+ Vendors at our 2-day expo, a diverse selection of food trucks, a kid zone for children, special guests, and motivational speeches from powerful black leaders.
Race registration includes an expo, festival, and 5K. The first 1000 participants will receive a medal and shirt. If you will like to participate in the expo only please purchase that ticket only. If you would like to participate in the festival only to enjoy live music and outdoor festivities please purchase your ticket at BLM5K.com.
---

The 8th Annual Run the Lights of Life 5k
November 27th - Marietta, GA
Start - or continue - a new holiday tradition and run the Lights of Life! The 5K run starts at 430pm (Before Sunset) and takes in the beautiful campus of Life University during their annual holiday light show! As the run progresses, the sun will go down and the lights will come on! After the run, stay and enjoy the holiday festivities, with caroling, s'mores and hot cocoa, FREE photography, food and music, and much more, including FREE ENTRY into the Lights of Life! Register online.

Anything Is Possible 5kKennesaw - November 5th, 4 pm - 7 pm

Step It Up 5k
Midtown - November 5th, 4 pm - 7:30 pm