---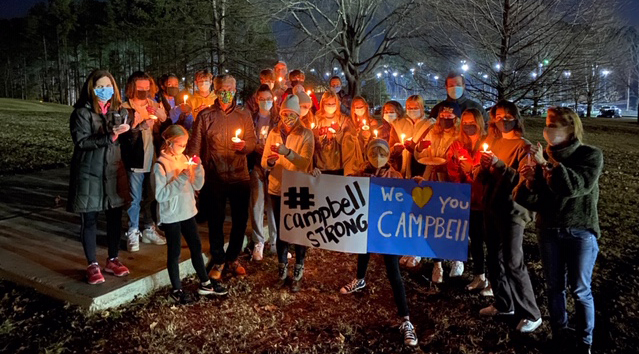 Last week through social media we shared that the son of our Founder, Mike Cosentino, was involved in an automobile accident. Many have responded through social media, email, and other means offering prayers. We want to thank all of you and especially those from the Brookhaven area that organized a vigil for the Cosentino Family.
As an update, Campbell is improving every day and it's those small steps that keep the Cosentino & Big Peach Running Co. family optimistic about Campbell's recovery. I'll share this quote from the Caring Bridge site that Mike has been updating daily.
"...we'll simply say that the love, prayers, and support from our friends and family scattered across the country, the Fannin County school system, my Big Peach Running Co. family, the local community, our church family, those in Elkhart, Indiana (where Inge and I grew up), high school and college friends, the Running and Sporting Goods industry in which our business participates -- including so many other Retailers and those with our brand partners -- has been truly sustaining. Please keep it up; it matters to my family and those involved. We love you so much!"
---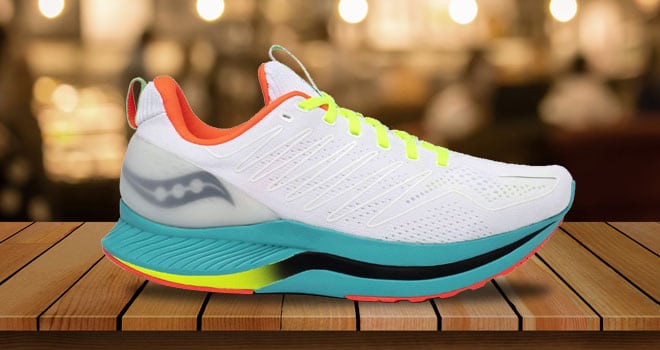 Blog - Saucony Endorphin Shift
We've got a full review of the Saucony Endorphin Shift! Our reviewer has run over 160 miles and provides his thoughts on this shoe that is part of the Endorphin collection from Saucony. Read the full review here.
---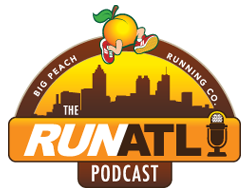 Ep. 100 - The RUNATL Podcast 2020 Year In Review
The RUNATL Podcast is hosted by Big Peach Running Co. Founder, Mike Cosentino, and Director of Marketing, Dave "D2" Martinez. This week on the RUNATL Podcast we sit down with our own team of Store Managers. We discuss lessons learned in 2020 and how we can apply them towards resolutions and goals in the new year. Listen to the latest episode here.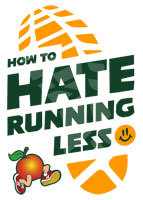 How To Hate Running Less
Marietta - Wednesdays, 6:30 pm

We get it. Some folks don't like running. At times, it can feel clunky, jarring, and uncomfortable. That's why we're offering "How to Hate Running Less," a 30-minute FREE class with basic instruction, simple drills, and light running designed to change the way running feels and, hopefully, make it feel lighter, smoother, and EASIER. It's open to everyone (Walkers, Runners, Kids). Come ready for light drills and running outside in our East Cobb location.
---

Big Peach On Wheels - Serenbe
January 22nd, 9 am - 5 pm
Big Peach On Wheels is heading south to Serenbe! While we don't have a physical location south of the city, our mobile unit will be in Serenbe every two weeks. We'll be parked outside the One Mado building for your convenience! If you have a specific request, email us in advance at OnWheels@BigPeachRunningCo.com and we'll bring your shoes or any other items down to Serenbe.
---
Project Carbon X2
January 23rd
Stop by any of our stores and see the live stream of this event as Hoka One One athletes attempt to set world records at the 100K distance in the brand new Hoka One One Carbon X2! Jim Walmsley set the 50-Mile record in last year's event! The live stream starts at 9 am. You can also try out the new Carbon X2 while in-store. Purchase a Hoka Carbon X2 and receive a bag and hat!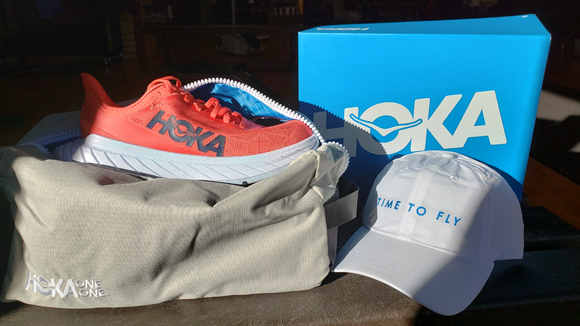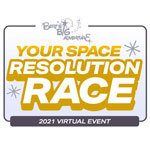 Your Space Resolution Race
It's a New Year, so let's celebrate by going the social distance together on Saturday, January 30th with the Bert's Big Adventure Your Space Resolution Race! Choose your distance of 1 mile, 5k, or 10k. You can walk or run in YOUR SPACE and at YOUR PACE. Your $25 race registration is tax-deductible. All registered participants will be entered into a raffle for a variety of prizes! Register now!
---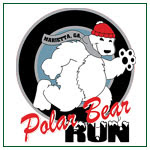 Polar Bear 5K
January 30 - Marietta, GA
This race, now in its 33rd year, will be one of the most enjoyable January, cold-weather runs you will ever participate in! Not only do we offer you a fast, flat course, but the fun, food, and dry fit pullover make this a must run! Proceeds from the race benefit participants of JF High School Student Music who need financial assistance for the annual Mission/Choir Tour. This race will be limited to 500 participants. Register online.
---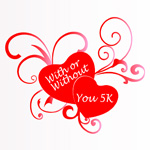 With Or Without You 5K
February 13 - Canton, GA
The With or Without You 5K allows you to run as a "single" (And mingle if you'd like!) or as a "couple" and run with that special someone - husband, wife, boyfriend, girlfriend, son/daughter, etc.! A 1K fun run is available for the kids. We even have an ordained minister on hand for those that want to renew their vows in the "chapel of love"! (Sorry just renewals only!) A virtual option also available. Register online.