TIME FOR FALL TRAINING!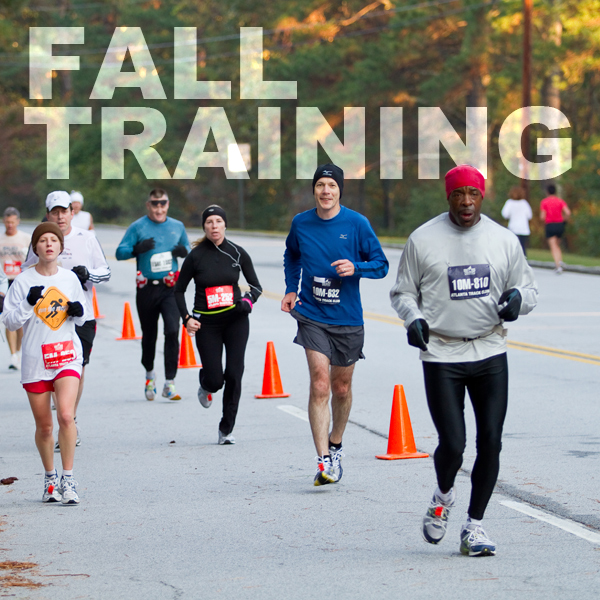 While summer isn't over, for many, a half-marathon or full marathon is on the fall calendar and training should be starting soon. For long runs, nutrition is vital for a great race or just to finish with a great experience. If you haven't started thinking about gels, chews, bars, and other fueling options, now is the time to do so. We always recommend that you start experimenting early to help you figure out what you like and also what works for you. After all, we're all different and we can't expect one product to work for everyone.
Once you know what works for you, take advantage of our bulk nutrition program. Save 10% when you purchase 10 or more individual gels, bars, or chews. Save 15% when you buy a whole box. Are you part of a club or training group and already receive a discount? You can combine that discount and receive up to 25% off when you stock up on your race day fuel.
Facebook Livestream
The Big Peach Ride + Run Podcast with Dr. Lauren Powell
July 27th, 6:00 pm
You're invited to join us live (via Facebook) as we have a live conversation with Dr. Lauren The Culinary Doctor! Dr. Lauren W. Powell, MD, is a board-certified family medicine physician and culinary medicine specialist on a mission to end generational health issues in the African-American community. She makes healthy eating accessible and enjoyable for all through her social media quick tips, online cooking school, and debut book, "Food Essentials for the Busy Professional."

Wednesdays, 6:00 pm
Join us every Wednesday night for a group ride around the Brookhaven area. The ride will be led by members of our team and the Brookhaven Bicycle Alliance. The rides are open to all abilities with 13-mile & 20-mile routes. Post-ride, we'll gather at Hob Nob in Town Brookhaven for some post-ride food and drinks. Come on out and meet members of our team and the Brookhaven Bicycle Alliance. With warmer temps and longer days, it's a perfect time to enjoy a ride outside!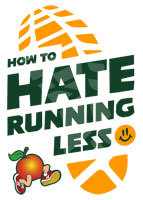 How To Hate Running Less
Marietta - Wednesdays, 6:30 pm

We get it. Some folks don't like running. At times, it can feel clunky, jarring, and uncomfortable. That's why we're offering "How to Hate Running Less," a 30-minute FREE class with basic instruction, simple drills, and light running designed to change the way running feels and, hopefully, make it feel lighter, smoother, and EASIER. It's open to everyone (Walkers, Runners, Kids). Come ready for light drills and running outside in our East Cobb location.
Hoka Demo Run
Marietta - August 2nd, 6:30 pm
Join us for our regular Tuesday night Social Run with our friend from Hoka! We'll have the brand new Hoka Bondi 8 and Mach 5. Whether you want max cushioning or a fast daily trainer, we've got you covered.
Cumming Saturday Morning Social Runs
Bethelview Greenway Trailhead - August 6th, 7:00 am
Our Cumming location will start a weekly Saturday morning run on August 6th!
Anyone that shows up for this first event (8/06) will be entered in a raffle for a $25 gift card to the store.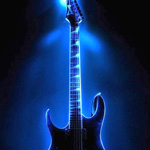 For Those About To Run We Salute You 5k
July 30th - Kennesaw, GA
There is nothing better than rock n roll music from the 70s and 80s, and we want to pay tribute to that! So we put together a-rockin' good time for you! This run captures all the fun things you know and love from that time.
Sign up now and join the rock n roll party! Register online.

Button Down Dash
August 6th - Suwanee, GA
Whether you are a runner, walker, or just enjoy cheering on the runners, the entire community is invited to join the Gwinnett Chamber in its efforts to support an active lifestyle as well as local organizations. Created to help drive the greater Gwinnett County area toward becoming the most active community in the state of Georgia. Register online.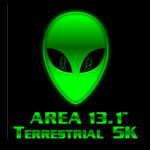 Area 13.1 & Terrestrial 5k/10k
August 20th - Roswell, GA
AREA 13.1 and Terrestrial 5K/10K is an Out of this World Running Event. This is a night race in Roswell, GA, and is one of the most popular courses to run in the State of Georgia. Come for the run and stay for the party!! Live band - Food trucks - Vendors - Gate City Brewing Company!! Bring the Family for the celebration. Register online.

Big Peach Sizzler 10k/5k
September 5th - Chamblee/Brookhaven, GA
Experience the Iconic Course – flat and fast, covering the "friendlier" portion of Peachtree Road from Chamblee through Brookhaven to Buckhead. Perfect for your first or fastest 10K or 5K.
Enjoy breakfast from Flying Biscuit Café, beer from StillFire Brewing, music, vendors, and more. Proceeds support the work of Miles for Cystic Fibrosis. Register today before the price increase on July 28th!