---
Fast Runs Through Atlanta!
Pre-Sale Now! Available June 1st!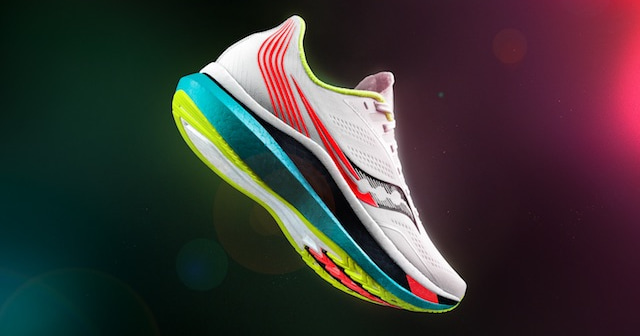 The Saucony Endorphin Pro was all the buzz during the U.S. Olympic Marathon Trials and it's the shoe that helped Molly Siedel secure her spot on the Women's U.S. Olympic Marathon Team. The much-anticipated release of this shoe has moved several times due to the pandemic but we just got surprising news, we can officially offer it for pre-sale starting today and it will be available on June 1st! Be one of the first to secure your shoe before the official worldwide release on June 1st. Available for pre-sale at the following locations: Alpharetta, Brookhaven, Decatur, Kennesaw, Marietta, & Midtown.
Developed with 2016 U.S.Olympian, Jared Ward, Saucony introduces their first carbon fiber plated shoe paired with the PWRRUN PB cushioning for a lightweight, cushioned, yet responsive ride for chasing your next PR. Our testers have had this shoe since late Februry and we've been impressed with the feel of this shoe.
---
If you're looking for a great place to work, love being active, enjoy working with others and having fun, then Big Peach Running Co. is the place for you!
Our Brookhaven, Decatur, Kennesaw, Marietta, & Midtown locations are looking for outgoing & enthusiastic Peaches to represent everything that is great about living a "pedestrian-active lifestyle". Must be available to work weekends. Take a look at our online application and send us your resume.
---
Virtual Pub Runs
Tuesday, May 19th - 6:00 pm
This week our Guests include Abby Keenan from Intrepid Performance and Tony Hammett, Race Director for the Hotlanta Half Marathon.
So please join us at Peachy's Pub - - every Tuesday at 6:00 p.m. with this link! Attendees get a chance at a giveaway every week. Cheers!

---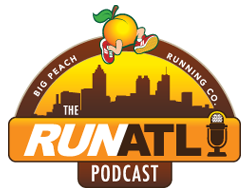 Ep. 80 - The RUNATL Podcast with Guest Charlie Peebles, DPM & Brent Pease.

---
FREE RUNATL Summer 10K Training
This program is open to everyone and is designed to get beginners and intermediate runners across the finish line through weekly group runs from the following locations: Alpharetta, Brookhaven, Kennesaw, Midtown, & Suwanee. We'll provide a fun, supportive environment and team members that can help you achieve your goals along the way. The program starts the week of May 11th and it's open to all abilities. It's our way of giving back to the running community for your continued support! Full program details here!


Georgia Military Institute Legacy 5K Virtual Run
May 18th - June 8th

The Georgia National Guard Family Support Foundation is a self-funded, non-profit, charitable organization established to deliver emergency relief assistance to National Guardsmen, their families, and Department of Defense employees.
In tribute to our community, we are holding the first annual Georgia Military Institute virtual 5k to raise funds for the Georgia National Guard Family Support Foundation. Register here.
---
Ripple Run 5K/1K Virtual Race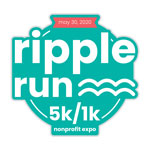 May 30th

Pebble Tossers' 5th RIPPLE RUN 5K/1K + Nonprofit Expo moves to a VIRTUAL RACE on May 30, 2020. This new format allows for creativity and opportunities to "start a ripple" while you run. Runners will select their favorite routes and start times and we'll throw in some fun prizes along the way!
Runners and walkers will receive a custom Ripple Run Spotify Playlist, a downloadable Bib, and a race-shirt with a Ripple Run reusable tote. Register here.
---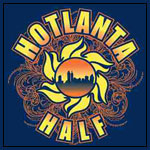 Hotlanta Half Marathon & 5K Virtual Race
June 7th
The 2020 Hotlanta Half Marathon and Hotlanta 5K have gone virtual due to the current pandemic.
You're encouraged to run on your own to continue the tradition of this great race through the streets of Atlanta. Participants will receive a shirt and medal to reward you for your participation and social distancing. Register here.
---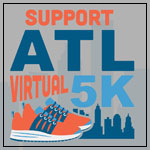 Support ATL Virtual 5K
June 20th

Looking for a fun way to support local restaurants and health care workers?
Join Peak Racing virtually on June 20th as we run in support of our community. Peak Racing Events is partnering with The Meal Bridge, a local organization that was started by an Atlanta family to help people working in the restaurant and healthcare fields. A portion of the proceeds will benefit local restaurants and health care workers. Register here.