David,
New shoe updates keep arriving in August! For those of you looking for a more energetic ride, the Levitate 4 is for you! The Brooks Levitate 4 is now 20% lighter using a reformulated DNA AMP midsole that also provides the best energy return in the Brooks lineup! The Rincon 2 remains as one of the lightest shoes in the Hoka lineup, perfect as an everyday trainer for those looking for a fast training or race day shoe. If you're looking for a running shoe that's also versatile enough for working out in the gym, give the On Running Cloud X a try. Visit your nearest Big Peach Running Co. location or shop online.

---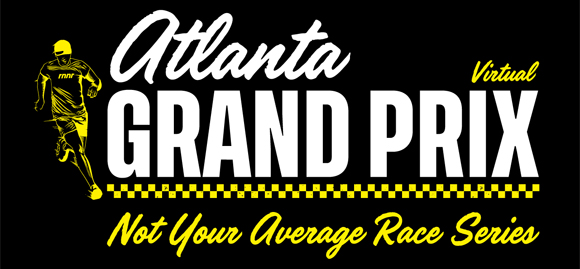 Think you've run everywhere in Atlanta? Think again. There are six non-traditional racecourses to keep you on your toes (literally) and show you some of Atlanta's most unique places. A single course is "open" for 2 weeks, letting runners attempt multiple runs before we move on to the next course. Submit your fastest time on each course for a chance to win the ultimate big trophy. Not planning to podium? We believe everyone busting their butt deserves awesome prizes. Raffles are held every two weeks for big prizes and surprises from our sponsors. The price goes up after September 5th & registration is open until September 15th. Register online.
---

Big Peach On Wheels - Serenbe
August 21st, 9 am - 5 pm
Big Peach On Wheels is heading south to Serenbe! While we don't have a physical location south of the city, our mobile unit will be in Serenbe every two weeks. We'll be parked outside the One Mado building for your convenience! If you have a specific request, email us in advance at OnWheels@BigPeachRunningCo.com and we'll bring your shoes or any other items down to Serenbe.