---
Your Feet Will Thank You!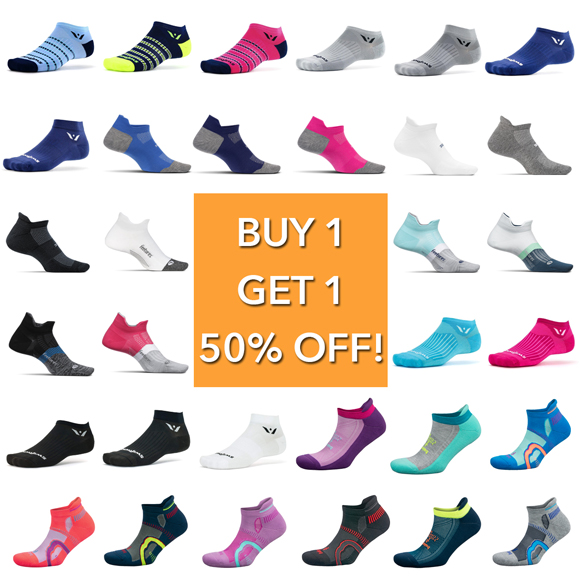 David,
The only thing better than a new pair of shoes is a couple of pairs of new socks! Now you can purchase a pair of socks and get a second pair at 50% off. With plenty of *brands, colors, & styles to choose from, there's no reason not to pick up a few. Stop by your local Big Peach Running Co. location and replace those old worn out socks with new ones! Your feet will thank you.
*Sock brands, color, & styles vary by location. Additional brands and styles not pictured also available.
---
Ep. 89 - The RUNATL Podcast with Richard Bullock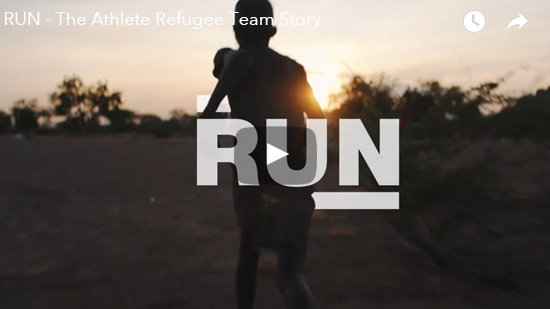 The RUNATL Podcast is hosted by Big Peach Running Co. Founder, Mike Cosentino, and Director of Marketing, Dave "D2" Martinez. This week on the RUNATL Podcast we welcome the Director of the film, "RUN", Richard Bullock. RUN tells a story of the unwavering human spirit, empowerment and fearless bravery as refugee athletes from the Congo, Ethiopia, Somalia, South Sudan, and Morocco come together to represent more than 70 million forcibly displaced people around the world. Watch the film for free here.
Listen to the latest episode here.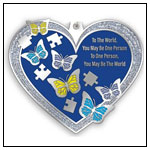 Glow It Up Blue 5K
August 8th, Kennesaw

Glow it up BLUE and support Autism awareness! We will give you a virtual BLUE out with blue glow, blue lights and effects, and more! Add in several music stations on the course, and a huge post-party, and you are sure to have a great time! All participants get a cool shirt, blue glow necklace, and free entry into the post-party! Register online.
---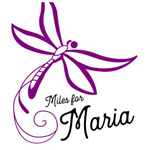 Miles For Maria Crazy 8's 8/4 Hour Run for Epilepsy
August 8th, Canton

This is a NEW, NIGHT RACE for Miles for Maria! There is an 8 hour (Crazy) and a 4 hour (only half crazy) start time! The course will be on the paved trails at beautiful Etowah River Park! The pathway is wide and VERY FLAT. The loop will be just over 1K, but as the park is finishing construction, we may be able to stretch the distance to a nice round .8 miles! Register online.