---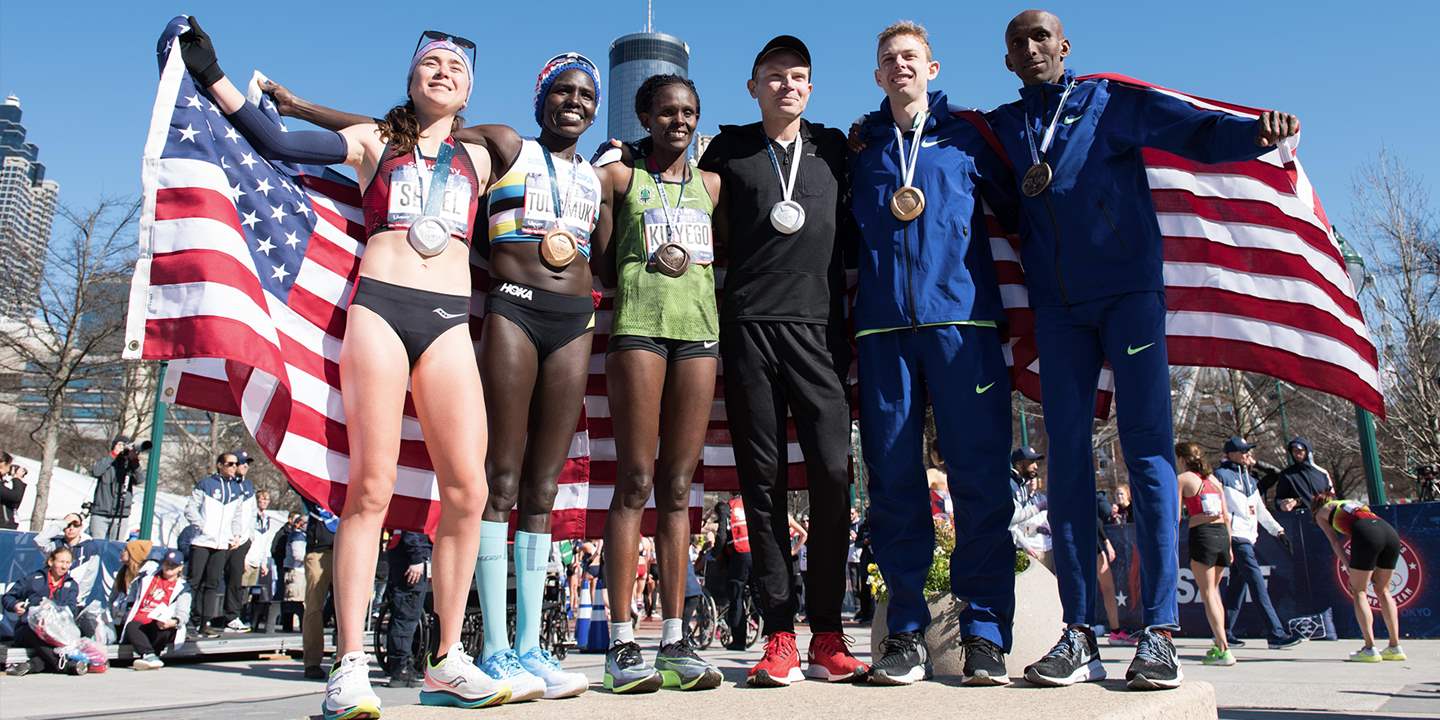 ...we gathered a year ago to celebrate running in Atlanta? Can you believe it's been one year? Then everything changed over a 2-week time period. Sometimes it feels like it was ages ago and other times, just like it was yesterday.
Congratulations to everyone that completed the Publix Atlanta Marathon & Half Marathon. We had another successful training program despite being largely virtual. Last year was our first year offering free training programs and we'll continue doing so this year but we've got some improvements we think you'll really like. Keep an eye out for the Summer 10K Training Program and our V.I.Peachy option in a few weeks!
---

Nominations are now being accepted for the 2021 edition of the "Best Running Stores in America" Awards. If you're a fan of ours. If you feel we represent you and the Atlanta running community. If you feel Big Peach Running Co. has contributed to your health, and Pedestrian Active Lifestyle, then we'd appreciate your nomination.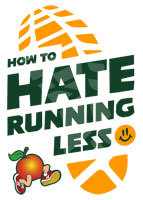 How To Hate Running Less
Marietta - Wednesdays, 6:30 pm

We get it. Some folks don't like running. At times, it can feel clunky, jarring, and uncomfortable. That's why we're offering "How to Hate Running Less," a 30-minute FREE class with basic instruction, simple drills, and light running designed to change the way running feels and, hopefully, make it feel lighter, smoother, and EASIER. It's open to everyone (Walkers, Runners, Kids). Come ready for light drills and running outside in our East Cobb location.
VeloCity 5K & 9-Mile FREE Training

Big Peach Running Co. is offering a FREE 8-week virtual training program for the VeloCity Atlanta 5K & 9-Mile event. The program is open to everyone and is designed to get beginners and intermediate runners across the finish line through this 8-week program.
VeloCity is a fundraiser for the Grady Health Foundation that supports Grady's Frontline Heroes. The 5K & 9-mile races take place on private property with plenty of wide-open spaces. Both courses are relatively flat and on easy trails. Perfect for beginners. Our training program will get you ready for a fun day on the trails. Sign up now!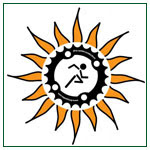 Dirty Spokes - Iron Hill

March 27 - Red Top Mountain, GA
Race #3 of the series is at Red Top Mountain in Cartersville, GA! Register here.
Big Peach Running Co. is proud to be back as a sponsor to this race series and we're offering a FREE entry* into any of the Dirty Spokes Trail Run Series with the purchase of any trail shoe! We're also offering In-store registration or you can register

online.
*Applies to the January - July Dirty Spokes Trail Run Series.
You must race 6 of the 8 races to qualify for the championship. The more races you run, the more points you accumulate.
---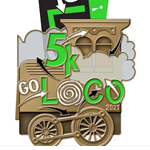 5K In Paradise

May 15 - Kennesaw, GA

The course is SUPER FAST, and we will have great music, refreshments, and fun at the finish! Race in person or virtual. All finishers will receive our awesome shirt and finisher medal – the first Locomotive Series piece in the series! COVID-19 safety protocols will be in place to provide a safe environment for everyone. A virtual option is also available. Register online.