---
Mike's Update!
Hello, Friends! I hope this finds you well…
Last year at this time, I muted the greetings at the onset of each of my messages. My correspondence often commenced with drab introductions, as I replaced my traditional usage of exclamation points with commas and periods. I was also incredibly to-the-point (for me, anyway…), without wanting to offend anyone with a spirit of optimism and/or a feeble attempt at outdated normalcy. Sadly, too much around us still too closely resembles the same, as we now slog through recent announcements of virus variants, hospitalization concerns, and transmission statistics.
At the same time, I have now transitioned to transparency which encourages me to more fully be myself. On some days, it is maybe even a slightly better version than yesterday… And wonderfully enough, I've now realized this intentional mindfulness can exist without reducing or concealing my own uncertainty, my empathy for others, or my occasional worries. Here's my truth: Inherently, I'm enthusiastic and optimistic. And my care, compassion, and sympathy for those most adversely affected by current events are genuine. The exclamation point at the beginning of this note is, simply, reflective of my excitement to compose this note for you… and the perfunctory "I hope this finds you well" has never been more legitimate. I'm sure I've not struck the correct balance… but like all of you, if there is anything we're getting used to doing, it is living off-balance! Read more...
---
Saucony & Children's Healthcare of Atlanta Collection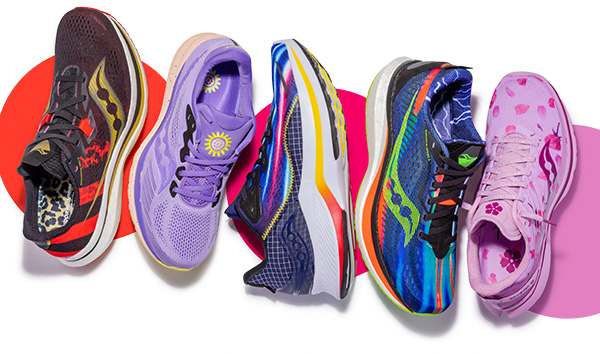 Saucony and the Children's Healthcare of Atlanta have collaborated to create these special limited edition shoes that will be available exclusively at all Big Peach Running Co. locations.
5 Children's Healthcare of Atlanta patients helped in the design of these shoes. 20% of sales will be donated back to Children's Healthcare of Atlanta.
Join us at our Town Brookhaven location on August 6th from 3 pm - 5 pm and be one of the first to purchase these shoes at this event. Meet the kids that help design these models. They'll be thrilled to autograph the shoes as well!
---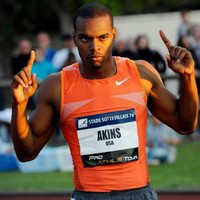 Ep. 110 - The RUNATL Podcast - Olympic Track & Field Preview with Ty Akins
The RUNATL Podcast is hosted by Big Peach Running Co. Founder, Mike Cosentino, and Director of Marketing, Dave "D2" Martinez. This week on the RUNATL Podcast we sit down with our expert, Ty Akins, as he walks us through various events and what athletes to watch at this year's Olympic Games!
Listen to the latest episode here.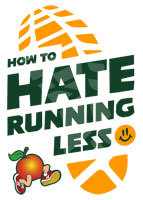 How To Hate Running Less
Marietta - Wednesdays, 6:30 pm

We get it. Some folks don't like running. At times, it can feel clunky, jarring, and uncomfortable. That's why we're offering "How to Hate Running Less," a 30-minute FREE class with basic instruction, simple drills, and light running designed to change the way running feels and, hopefully, make it feel lighter, smoother, and EASIER. It's open to everyone (Walkers, Runners, Kids). Come ready for light drills and running outside in our East Cobb location.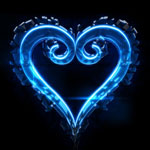 Glow It Up Blue 5k
August 14th - Kennesaw, GA

Glow it up BLUE and support Autism awareness! You'll glow blue with blue lights and effects, and more! Add in several music stations on the course, and a huge post-party, and you are sure to have a great time! This year's event will be held at its new home - Kennesaw State University - and on a new course that has never been used before. All participants will receive an awesome shirt, glow items, and a custom finisher medal! A virtual option is also available. Register online.
---
Big Peach Sizzler 5K/10K
September 6, Brookhaven, GA
Start with a runner and walker-friendly course following Peachtree Rd from Chamblee to Buckhead. Then celebrate your Finish with food from the Flying Biscuit Café, on-site vendors, and more. Gender-specific tech shirts and custom finisher medals for all. Extra benefits for groups of 5 or more. Your miles mean more. All proceeds benefit Miles for Cystic Fibrosis.