---
It's Cross-Country Season!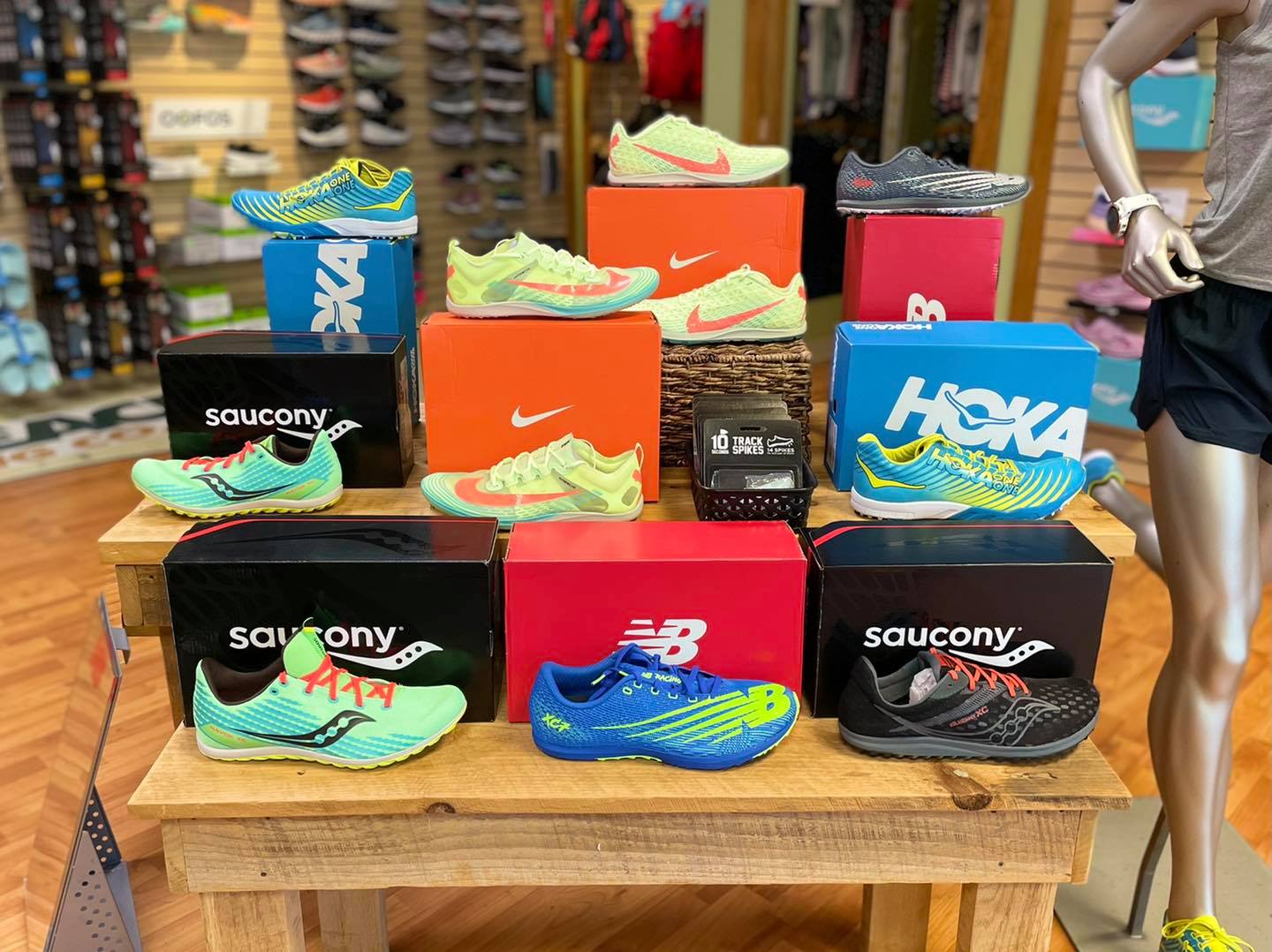 The cool temps in the morning are returning which means Fall will soon follow. It also means for schools, it's cross-country season with plenty of races coming up. We've got the best selection of cross-country spikes and accessories! Stop by any of our stores to get a proper fitting "XC Spike" and additional spikes as they wear out throughout the season. If you're a school coach, booster club member, or athletic director, and would prefer to have us on-site at a meet or after school, please reach out to reserve Big Peach On Wheels. We offer a percentage of sales back to the school to support these programs. You can also shop online.

Also, check out our latest podcast with Coach Jay Stephenson as he provides great advice to parents and student-athletes for a great cross-country season.
---
FREE RUNATL Fall Half Marathon Training
Big Peach Running Co. is excited to announce that we'll once again offer a FREE 12-Week half marathon
training program this Fall. The training will target a Thanksgiving Day Half Marathon. We are offering group runs from our stores while maintaining COVID-19 protocols. The program is open to everyone and is designed to get beginners and intermediate runners across the finish line
. The program starts the week of September 6th and is open to all abilities. It's our way of giving back to the running community for your continued support! Registration closes on September 17th.

---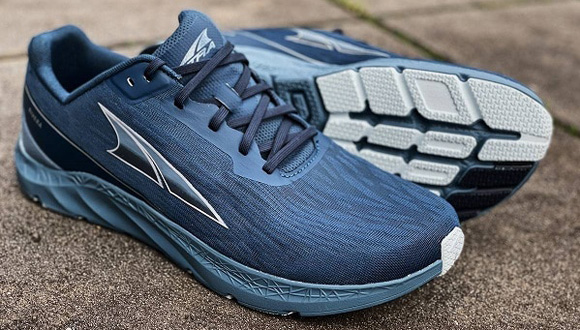 Blog: Altra Rivera Review
The Altra Rivera is a new model in the lineup and we put this on our feet and our team of testers provided their honest reviews. While Altra is known for its foot shape design and wide toe box, this model's fit may surprise you, and considering the Rivera as a possible choice the next time you're looking for a new road shoe. Read more.
---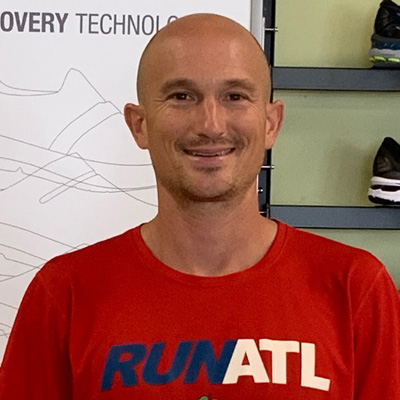 Ep. 113 - The RUNATL Podcast with Jay Stephenson
The RUNATL Podcast is hosted by Big Peach Running Co. Founder, Mike Cosentino, and Director of Marketing, Dave "D2" Martinez. This week on the RUNATL Podcast we sit down with our newest team member and coach, Jay Stephenson to talk about cross-country running, mental training, and much more for the student-athlete.
Listen to the latest episode here.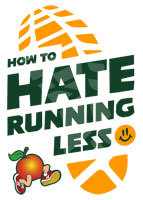 How To Hate Running Less
Marietta - Wednesdays, 6:30 pm

We get it. Some folks don't like running. At times, it can feel clunky, jarring, and uncomfortable. That's why we're offering "How to Hate Running Less," a 30-minute FREE class with basic instruction, simple drills, and light running designed to change the way running feels and, hopefully, make it feel lighter, smoother, and EASIER. It's open to everyone (Walkers, Runners, Kids). Come ready for light drills and running outside in our East Cobb location.
---
Wild Heaven Beer Group Run
September 15th - Avondale Estates, 6:30 pm
Join us at the Avondale Estates Wild Heaven location with Hoka One One! We'll have shoe demos, raffles, and a bunch of surprises. Our team from Decatur will be on hand to lead a fun run through beautiful Avondale Estates followed by some fun and Wild Heaven adult beverages!
---
Cartersville Grand Opening!
September 18th, 8:00 am - Cartersville, GA
You are invited to the Grand Opening festivities at our new Cartersville location. Expect fun, food, & giveaways! We'll have several brands including Asics, Brooks, Hoka, Mizuno, New Balance, On, & Saucony with demo shoes for you to try on before, during, or after the run. We'll have plenty of food and giveaways along with a group run to kick off the morning. RSVP here.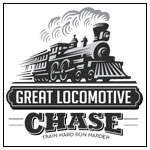 The Great Locomotive Chase 5k
September 18th - Kennesaw, GA
Join us for the 5th race of the Kennesaw Grand Prix Series! Run on a mostly flat and fast asphalt course through downtown Kennesaw. Each of the six races is professionally timed and USAT&F Certified. The course is perfect for competitive runners seeking a qualifying time for the Peachtree Road Race. But the festival-like atmosphere and plentiful food and drink make these races perfect for beginner runners/walkers as well as families. Register in our Kennesaw location or online!
---

Cochran Mill 25k & 14k Trail Race
October 23rd - Palmetto, GA
Only 25 miles from downtown Atlanta, Cochran Mill Park is located in Chattahoochee Hills, Georgia. Here you will see over 800 acres of woods, fields, streams, waterfalls, huge boulders, rock outcrops, wildflowers, mountain laurel, wildlife, and three historic mills. This hidden gem has never had a race of any kind until now. Register online.

The Great Locomotive Chase 5k
Kennesaw - September 16th, 4 pm - 8 pm
Dream Mile 5k & 13.1
Alpharetta - September 16th, 4 pm - 8 pm
Team Maggie 5k & 10k
Marietta - September 17th, 1 pm - 7 pm