---
This Week's Peachy News!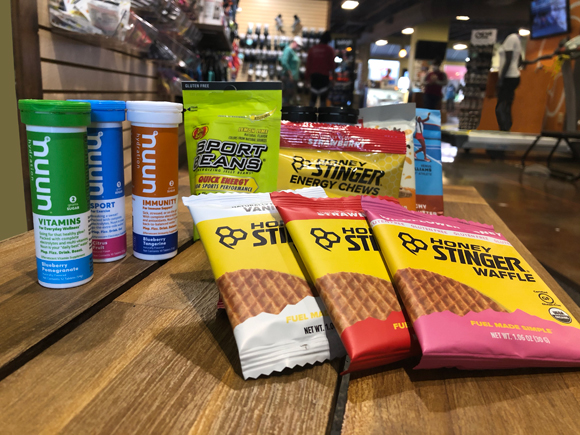 With Fall comes great running and racing weather. This is a great opportunity to go out for longer runs or even sign up for a half marathon or marathon. Making sure you have enough fuel for those extra long runs is important so you don't struggle towards the end. Stop by any of our 8 Big Peach Running Co. locations for gels, chews, waffles, or hydration products to keep you fueled for those long runs.
---
The latest trend in home wellness and recovery is percussion therapy. There are also a lot of other companies and knockoff products all across the internet. The big question is does percussion therapy work and should you invest in a tool like Theragun. Our RUNATL Training Coach "D2" dives into percussion therapy to answer that question and provides an in-depth review of the Theragun Elite & Mini. Read more!
---
Ep. 115 - The RUNATL Podcast with Guest Steve DeMoss
The RUNATL Podcast is hosted by Big Peach Running Co. Founder, Mike Cosentino, and Director of Marketing, Dave "D2" Martinez. This week on the RUNATL Podcast we sit down with the other half of our owners, Steve DeMoss! He's a bit of a historian when it comes to running footwear and has lots of experience with running dynamics and even a few thoughts as to where footwear design is headed in a few years.
Tune in and peek into Steve's crystal ball in this week's episode!
Listen to the latest episode here.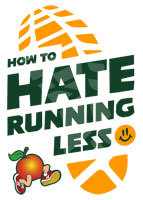 How To Hate Running Less
Marietta - Wednesdays, 6:30 pm

We get it. Some folks don't like running. At times, it can feel clunky, jarring, and uncomfortable. That's why we're offering "How to Hate Running Less," a 30-minute FREE class with basic instruction, simple drills, and light running designed to change the way running feels and, hopefully, make it feel lighter, smoother, and EASIER. It's open to everyone (Walkers, Runners, Kids). Come ready for light drills and running outside in our East Cobb location.
---
Group Run with Precision Performance
Midtown - Saturday, October 16th, 7:30 am
Our Midtown store hosts a weekly Saturday morning group run that is open to everyone. On Saturday, October 16th, join Dr. Kacy Seynders with Precision Performance & Physical Therapy for a group run. You'll be able to ask her questions and help diagnose any issues you might be having.