---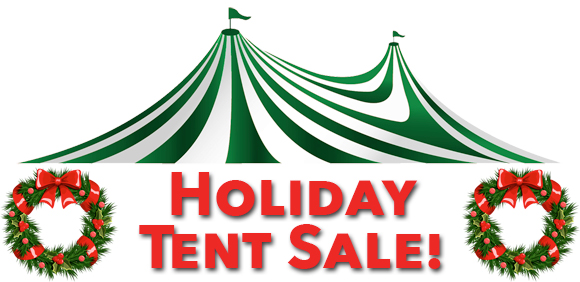 This is the last weekend before Christmas and we've got a Holiday Tent Sale at all 7 Big Peach Running Co. locations! This is the perfect place for those last-minute shoppers. Spring & Summer apparel is marked down 50% and Winter apparel is marked down 25% (some exclusions apply). The sale starts Friday, December 18th, and ends at the end of Sunday, December 20th.
To thank our Peachy friends and family, we have a special gift for you. Purchase $200 or more in merchandise and/or gift cards, and you'll receive BPRC Peachy Bucks that can be used for future purchases! This sweet deal is eligible for in-store and online purchases.
This offer is valid through December 31, 2020. For online purchases, mention Peachy Bucks in the Notes section of your online order to receive your electronic Peachy Bucks to use on a future purchase.
Fine print and details: This offer excludes sale rack and gift card redemptions. Peachy Bucks are earned based on your order Sub-total (pre-tax). Peachy Bucks are for future purchases and may not be applied to the transaction earning the bonus card. This offer runs from November 27 - December 31, 2020. Peachy Bucks will expire on June 30, 2021.

---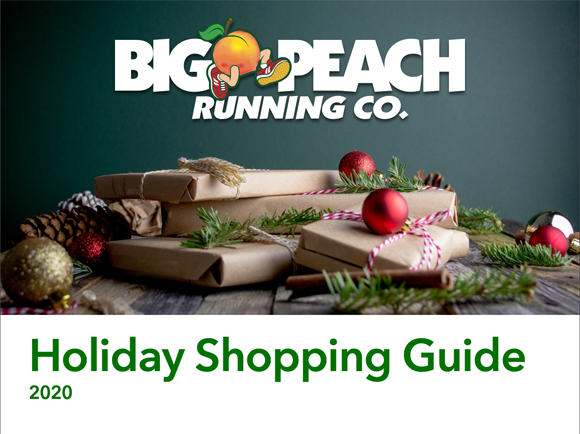 Big Peach Holiday Shopping Guide
We are thrilled to share our 2020 Holiday Shopping Guide! If you need help selecting an item for your favorite runner, this guide is sure to help. These are some of our favorite items. All items are available in-store and some items can be found online for a more convenient shopping option. If you're planning to shop online, make sure you do so early. Shipping delays are expected due to the increasing amount of online shopping this year. You can view the Holiday Shopping Guide here. Use the navigation buttons to navigate or select the option for a fullscreen experience.
---
Asics Gel-NImbus 23 Review
The Asics Gel-Nimbus 23 has arrived in stores and our testers have been putting in miles over the last 4 weeks to provide you with a comprehensive review. If you typically run in a neutral shoe and prefer maximum cushioning, check out the complete review!
---
Ep. 99 - The RUNATL Podcast with Guest Taliyah Brooks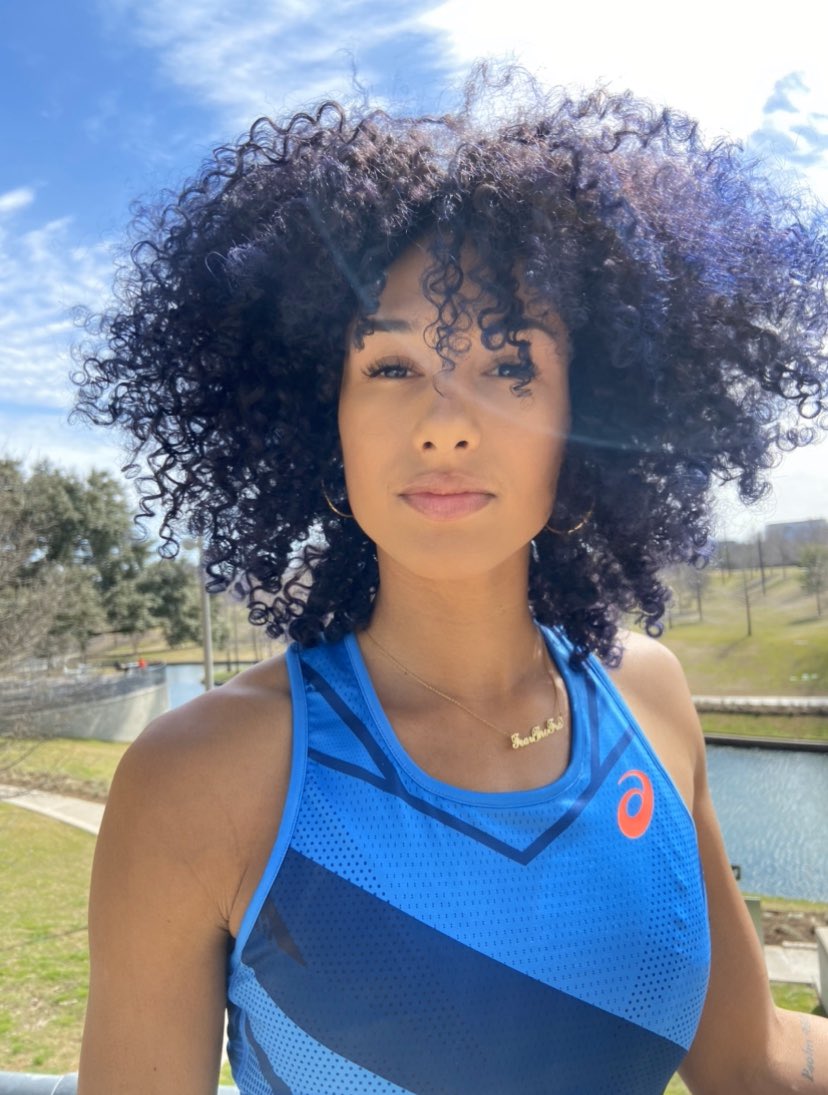 The RUNATL Podcast is hosted by Big Peach Running Co. Founder, Mike Cosentino, and Director of Marketing, Dave "D2" Martinez. This week on the RUNATL Podcast we sit down with Taliyah Brooks, a professional track & field athlete and hopeful for the U.S. Olympic Team next Summer. Listen to the latest episode here.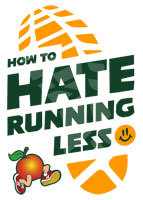 How To Hate Running Less
Marietta - Wednesdays, 6:30 pm

We get it. Some folks don't like running. At times, it can feel clunky, jarring, and uncomfortable. That's why we're offering "How to Hate Running Less," a 30-minute FREE class with basic instruction, simple drills, and light running designed to change the way running feels and, hopefully, make it feel lighter, smoother, and EASIER. It's open to everyone (Walkers, Runners, Kids). Come ready for light drills and running outside in our East Cobb location.
---
Trail Run - Southside Park
Come run some trails with our Brookhaven team at Southside Park! Beginner and experienced trail runners are welcome on these easy to moderate trails. This is Atlanta's largest park that is underutilized with trails right inside the perimeter! Parking is FREE with an option of 3 miles & 7 miles. Trail shoes are not required but there is a water crossing and your shoes will get wet. The trailhead is on the left side once you enter the park. We'll practice social distancing at the start and ask that you wear a mask before the start of the run.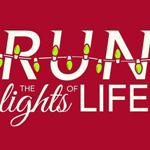 Lights Of Life 5K/1K

(New Date & Location)



December 20, - Kennesaw, GA
Start - or continue - a new holiday tradition and run the Lights of Life! The 5K run starts at 4:30 pm (Before Sunset) and takes on the beautiful campus of Life University during their annual holiday light show! As the run progresses, the sun will go down and the lights will come on! After the run, stay and enjoy the holiday festivities, with caroling, s' mores and hot cocoa, FREE photography, food and music, and much more, including FREE ENTRY into the Lights of Life! Register online.
---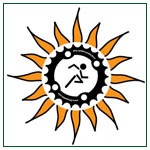 Dirty Spokes - Mayhem On The Mountain
The Dirty Spokes Trail Series is back and it kicks off at Sawnee Mountain! Register here.
Big Peach Running Co. is proud to be back as a sponsor to this race series and we're offering a FREE entry* into any of the Dirty Spokes Trail Run Series with the purchase of any trail shoe! We're also offering In-store registration or you can register
online
.
*Applies to the January - July Dirty Spokes Trail Run Series.
You must race 6 of the 8 races to qualify for the championship. The more races you run, the more points you accumulate.