---
Expanded Online Shopping!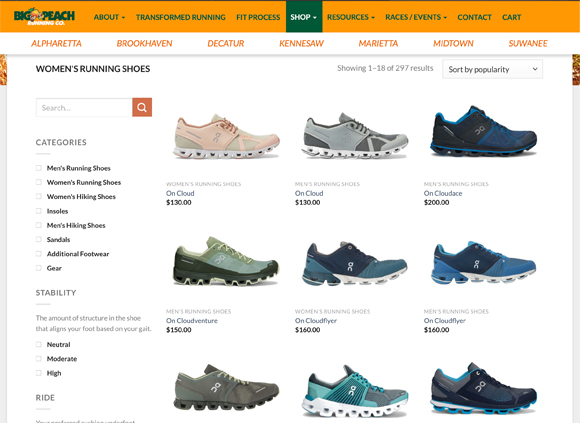 We've expanded our selection online! We now have all major brands with additional color options and widths. Purchase online and select your choice of free shipping or curbside pickup!

---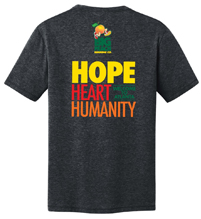 Good News To Share!
We'd like to thank everyone that pre-ordered our special "Hope, Heart, Humanity" RUNATL shirts. As promised, proceeds from those sales would be donated to Hope Atlanta. The Atlanta community embraced this cause and on April 23rd, through video conferencing, we presented Hope Atlanta a check in the amount of $6,019.05! To learn more about Hope Atlanta and the work they do, take a look at this video.
---
We have added additional scheduling appointments for our Virtual Fit Analysis using video conferencing technology! Simply go to our Virtual Fit page for a step by step instruction on the process and then schedule your virtual fit through our online scheduler. We'll continue to offer phone orders and online shopping. Our business hours are 10 am – 6 pm, Monday – Saturday. Closed Sunday.
We continue to offer the following methods to serve your needs.
- Online & Phone Order Fulfillment
- Free Shipment of In-Store Products
- Contactless Curbside Pickup

---
Virtual Pub Runs
Join us for the Virtual Pub Run, every Tuesday night in April and May from 6:00 – 7:00 p.m.! Here's what you should know:
Just like at the local pub, this is CONVERSATION (for Runners and Walkers!) - - and we need YOU to be part of it, with your insights, opinions, curiosities, and questions.

We'll have some great "featured" pub runners to stoke the discussions, along with ways to show fun, funny and inspirational videos, play music, do giveaways and make this like being at a lively pub for sixty (60) minutes!

We highly recommend getting in your own mileage on Tuesdays (and every day!), so it will seem even more like a "Pub Run" to you and all those who join!

Because of the impact of the virus, these conversations will become content for the RUNATL Podcast while our studio is used for other purposes and we maintain distancing standards.
So please join us at Peachy's Pub - - every Tuesday at 6:00 p.m. with this link! Attendees get a chance at a giveaway every week. Cheers!
This week former Big Peach GM, Olympic Marathon Trials Qualifier, and Nike Product Specialist, Jared "J-Rock" Carson joins us. We'll also talk trail running with Tim Schroer, Founder of Dirty Spokes Productions!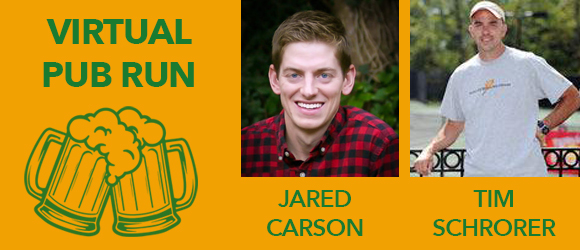 ---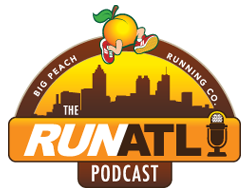 Ep. 78 - The RUNATL Podcast with Guest Brittany Charboneau & Kirk Shellhouse

If you missed last week's Virtual Pub Run conversation, you can listen in on this week's episode of the RUNATL Podcast with Oglethorpe University Cross Country, Track & Field Head Coach, Kirk Shellhouse, and U.S. Olympic Marathon Trials Qualifier, Brittany Charboneau.
Listen to the latest episode
here
.
---
FREE RUNATL Summer 10K Training
This program is open to everyone and is designed to get beginners and intermediate runners across the finish line through weekly group runs from the following locations: Alpharetta, Brookhaven, Kennesaw, Midtown, & Suwanee. We'll provide a fun, supportive environment and team members that can help you achieve your goals along the way. The program starts the week of May 11th and it's open to all abilities. It's our way of giving back to the running community for your continued support! Full program details here!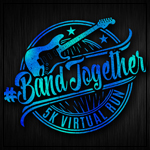 #Band Together 5K Virtual Race
IT'S TIME TO #BANDTOGETHER..... VIRTUALLY!
COVID-19 has us all cooped up, so as we wait for the chance to come together on the weekends, we wanted to bring you a FUN way to experience the social part of running.... virtually!
Run or walk a 5K, submit times, and we will post results. Each registration will help support one of four amazing nonprofits. You will also be able to win cool door prizes from our local businesses! Register here.
---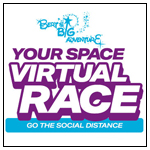 Bert's Big Adventure
Your Space Virtual Race
Go the social distance together on Saturday, May 2nd with the Bert's Big Adventure Your Space Virtual Race!
Choose your distance – 1 mile, 5k, or 10k. You can walk, run, or ride in YOUR SPACE and at YOUR PACE. We just ask that you keep a healthy 6-foot distance or more between yourself and others.
Register – Register below with a $15 tax-deductible donation that benefits Bert's Big Adventure (and only $5 for each additional family member or quarantine roommate). Register online

.
---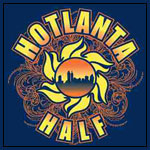 Hotlanta Half Marathon & 5K Virtual Race
June 7, 2020
The 2020 Hotlanta Half Marathon and Hotlanta 5K have gone virtual due to the current pandemic.
You're encouraged to run on your own to continue the tradition of this great race through the streets of Atlanta. Participants will receive a shirt and medal to reward you for your participation and social distancing. Register here.
---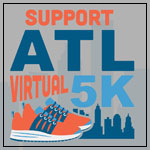 Support ATL Virtual 5K
June 20, 2020

Looking for a fun way to support local restaurants and health care workers?
Join Peak Racing virtually on June 20th as we run in support of our community. Peak Racing Events is partnering with The Meal Bridge, a local organization that was started by an Atlanta family to help people working in the restaurant and healthcare fields. A portion of the proceeds will benefit local restaurants and health care workers. Register here.