---
Atlanta's Labor Day Tradition Returns!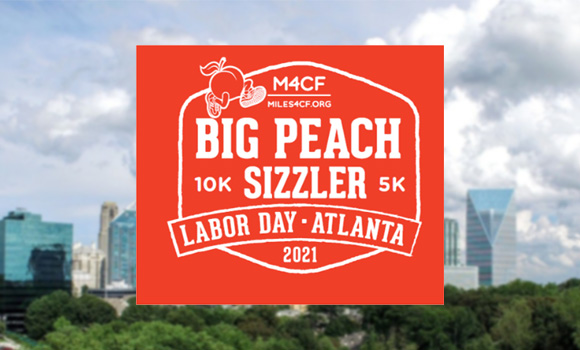 Are you ready for your next 5k/10k? Then sign up for the Big Peach Sizzler! This Labor Day tradition is back with a point-to-point 5k & 10k course. The 5k starts at the Brookhaven MARTA station while the 10k starts at the Chamblee MARTA station. Both races finish in Buckhead for one of the flattest and fastest courses in the area! A virtual option is also available and all race proceeds benefit Miles for Cystic Fibrosis. All participants receive a custom shirt and medal. Register today!
We're also offering a 5k/10k training program for this race! Details below.

---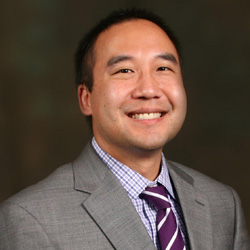 Ep. 108 - The RUNATL Podcast
The RUNATL Podcast is hosted by Big Peach Running Co. Founder, Mike Cosentino, and Director of Marketing, Dave "D2" Martinez. This week on the RUNATL Podcast we sit down with Dr. Jonathan Kim, Medical Director for the AJC Peachtree Road Race. Listen to the latest episode here.
---
FREE RUNATL Labor Day 10K Training

Presented by

Big Peach Running Co. is excited to announce that we'll once again offer a FREE 8-week 10K
training program this summer. It will remain largely virtual but we are offering group runs from our stores while maintaining COVID-19 protocols. Check out the Social Run schedule on our website. The program is open to everyone and is designed to get beginners and intermediate runners across the finish line
. We'll provide a fun, supportive environment and team members that can help you achieve your goals along the way. The program starts the week of July 12th and is open to all abilities. It's our way of giving back to the running community for your continued support!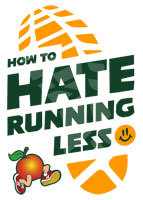 How To Hate Running Less
Marietta - Wednesdays, 6:30 pm

We get it. Some folks don't like running. At times, it can feel clunky, jarring, and uncomfortable. That's why we're offering "How to Hate Running Less," a 30-minute FREE class with basic instruction, simple drills, and light running designed to change the way running feels and, hopefully, make it feel lighter, smoother, and EASIER. It's open to everyone (Walkers, Runners, Kids). Come ready for light drills and running outside in our East Cobb location.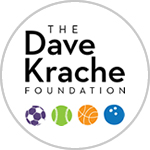 The Sports Fanatic 5k
July 10 - Kennesaw, GA
The race begins at the Kennesaw First Baptist Church, meanders through Swift-Cantrell Park, and finishes in historic downtown Kennesaw. The fast and flat race is professionally timed and serves as a qualifier for the Peachtree Road Race. Runners will cross the finish line and then enjoy an after-party in the front parking lot of Kennesaw First Baptist Church. Complimentary breakfast refreshments will be served post-race for all runners. Register online.
---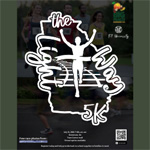 Light The Way 5k
The "Light The Way 5K" is a way to bring the community together to show unity and love. The aim is to promote mental, physical, nutritional, and financial health and provide a space for local and non-local organizations to be of service to the community. A portion of the proceeds will go towards providing school supplies and other important essentials to the community on the day of the event. A virtual option is also available. Register online.
---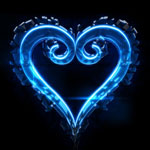 Glow It Up Blue 5k/1k
August 14 - Kennesaw State University
Glow it up BLUE and support Autism awareness! You'll glow blue with blue lights and effects, and more! Add in several music stations on the course, and a huge post-party, and you are sure to have a great time! This year's event will be held at its new home - Kennesaw State University - and on a new course that has never been used before. All participants will receive an awesome shirt, glow items, and a custom finisher medal! A virtual option is also available. Register online.