---
We're Switching Gears!
Did the subject line get your attention? Of course, it was meant to and we've been dropping hints over the last few weeks.
We won't keep you spinning your wheels any longer and officially announce that we will now sell bikes at our Brookhaven location and it will be known as Big Peach Ride + Run! All other locations will continue to be called Big Peach Running Co. This new concept is slated to open this Summer at our Town Brookhaven location. Modifications are currently underway to the interior of the store and we'll soon see an updated logo above the entrance to this location. This is a joint venture with Bikes Plus, the largest and longest-running independent bike retailer in the Memphis, TN area. Giant Bicycles USA, the world's largest premium bicycle manufacturer will support this experience through its Retail Partner Program. We'll carry Giant, Liv, and Momentum bikes just to name a few. Liv Cycling is the only comprehensive cycling brand in the world dedicated solely to women. Momentum features commuter and E-Bikes making cycling more accessible and fun! We'll of course carry a full array of cycling products and accessories to make your cycling experience fun and enjoyable.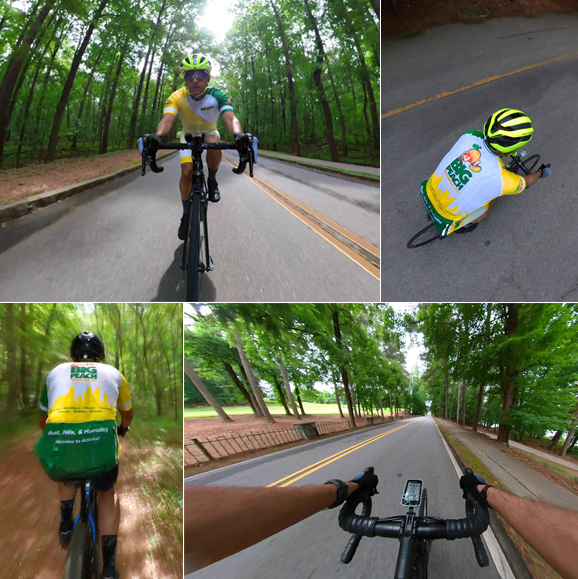 "The Mission of Big Peach is to 'grow, support and enhance an active lifestyle in and around Atlanta.' This initiative with our friends from Bikes Plus and Giant USA will allow us to do that to an even greater degree than we do now. Most importantly, this will happen at a time when such is more important to all of us than ever before," said Mike Cosentino, Founder, Big Peach Running Co.

Keep an eye on future newsletters and social media posts for additional details about the official Grand Re-Opening of our Town Brookhaven location. This location will continue to be open regular hours during this transition and we encourage you to come by and take a peek at the changes over the next few weeks. It's an exciting time to be active in and around our city and we hope you come along and join us for the ride as we expand our offerings to serve you better!
---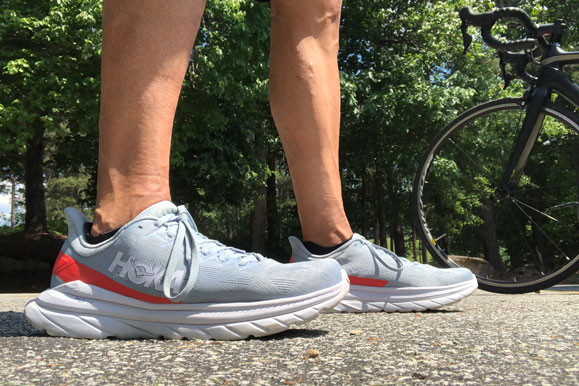 Blog - Hoka Mach 4 Review
We had our team of testers take the Hoka Mach 4 for a spin and report back on their experiences on this updated model. Read our latest review and see if this shoe is one you should consider as a selection in your next pair of shoes. Read more...
Stop by any of our 7 Big Peach Running Co. locations and take them for a "ride" or purchase them online.

---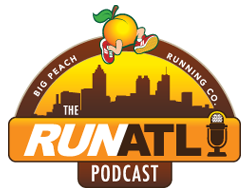 Ep. 106 - The RUNATL Podcast with Guest Jeff Matlow
The RUNATL Podcast is hosted by Big Peach Running Co. Founder, Mike Cosentino, and Director of Marketing, Dave "D2" Martinez. This week on the RUNATL Podcast we sit down with Jeff Matlow, President, Board of Directors for USA Running. We discuss the state of running and races coming back as we emerge from this pandemic. Listen to the latest episode here.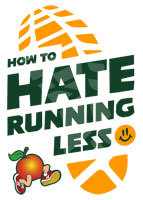 How To Hate Running Less
Marietta - Wednesdays, 6:30 pm

We get it. Some folks don't like running. At times, it can feel clunky, jarring, and uncomfortable. That's why we're offering "How to Hate Running Less," a 30-minute FREE class with basic instruction, simple drills, and light running designed to change the way running feels and, hopefully, make it feel lighter, smoother, and EASIER. It's open to everyone (Walkers, Runners, Kids). Come ready for light drills and running outside in our East Cobb location.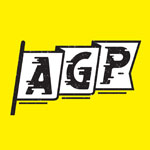 Atlanta Grand Prix
May 31st - August 22nd

The Atlanta Grand Prix is back with new courses! Think you've run everywhere in Atlanta? Think again. There are six non-traditional racecourses to keep you on your toes (literally) and show you some of Atlanta's most unique places. A single course is "open" for 2 weeks, letting runners attempt multiple runs before we move on to the next course. Submit your fastest time on each course for a chance to win the ultimate big trophy. Not planning to podium? We believe everyone busting their butt deserves awesome prizes. Raffles are held every two weeks for big prizes and surprises from our sponsors.

Deadline June 7th, 11:59 PM!

Register online.
---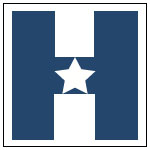 Hero Run 5K

June 5 - Kennesaw, GA

The event will include a 5K run/1-mile walk with the 5K race sanctioned as an official qualifier for the world-famous Peachtree Road Race. This 5k race is also part of the Kennesaw Grand Prix series. With these credentials, we will attract both serious and recreational runners. The goal is to host 2000+ runners/walkers, raising funds that will be donated to local wounded veteran organizations. Register online.
---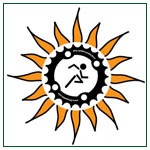 Dirty Spokes - Haw Creek

June 12th - Cumming, GA
Race #7 of the series is at Haw Creek Park in Cumming, GA! Register here.
Big Peach Running Co. is proud to be back as a sponsor to this race series and we're offering a FREE entry* into any of the Dirty Spokes Trail Run Series with the purchase of any trail shoe! We're also offering In-store registration or you can register

online.
*Applies to the January - July Dirty Spokes Trail Run Series.
You must race 6 of the 8 races to qualify for the championship. The more races you run, the more points you accumulate.