Greetings, Friends,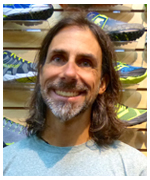 After a couple of months earlier this year when I prepared an update almost every week, I would like to suggest we've now returned to each day offering loads of predictability and almost everything being similar to how it was last year at this time…
But I know there is no one who thinks that is true.
Most notably, I hope all who are balancing the demands of a new, altered, uncertain, and ever-changing school year are finding silver linings and discovering new skills with each passing day. Even more importantly, for those who have had the headlines of this year come literally crashing through their front door, I hope and pray for healing and days ahead that bring known significance to your distress and disappointment currently…
It has been over two (2) months since my last message. Candidly speaking, I wanted to spread the word on some items I believe are worth knowing (and, yes, are potentially good for our business and the lifestyle we serve…). I also wanted to ensure the proper personal and continued accountability necessary for some things to which we previously committed. Here it goes! Read more...
---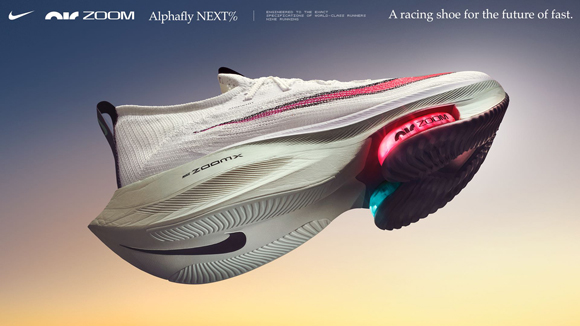 Nike Alphafly NEXT%
Available August 27th - Decatur Location Only
This is it! The shoe that was available only to the pro-athletes competing earlier this year at the U.S. Olympic Marathon Trials, is now available for purchase at the Big Peach Running Co. - Decatur location. There are limited pairs and they will go quickly. There are no online or pre-sales.