Injury Prevention & Rehab 101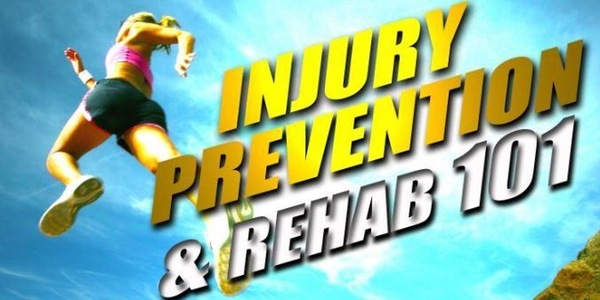 Kennesaw - September 29, 6:30pm
Exodus Health Center is coming to BPRC Kennesaw to help put the hurt behind you and get the healing moving forward! Learn the causes and solutions for common foot, ankle, knee, and hip problems, and find out how to prevent injuries that will slow you down. This wil be a fun, interactive, and hands on learning experience!

---
Group Run & Active Isolated Stretching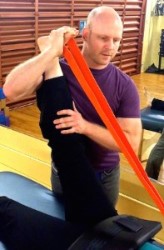 Midtown - October 1, 6:60pm

Neuromuscular Massage Therapist Patrick McWhirter is back! Enjoy a casual 2-6 mile run at 6:30, and then at about 7:15 (or so), get ready to stretch! Patrick will demonstrate how to correctly and efficiently stretch your glutes, including piriformis, to obtain maximum flexibility and speed up recovery time. As a practitioner of the Mattes Method of Active Isolated Stretching (AIS), Patrick will show us why so many are calling Active Isolated Stretching their secret weapon for training. Come dressed comfortably for a great run and interactive clinic about a self-stretch method you can apply to your gluteal muscles. Join us for either or both!
---
Try On Party
Marietta - October 8, 6:30pm
Capri weather is here. Check out the capri and crop styles from Lolë at a fun party! We'll have light refreshements, some really cool raffle prizes, and 15% savings on Lolë tops & bottoms. Fill out the feedback "fit" card and receive special gift. Sounds like a fun girls night out!
Register Now!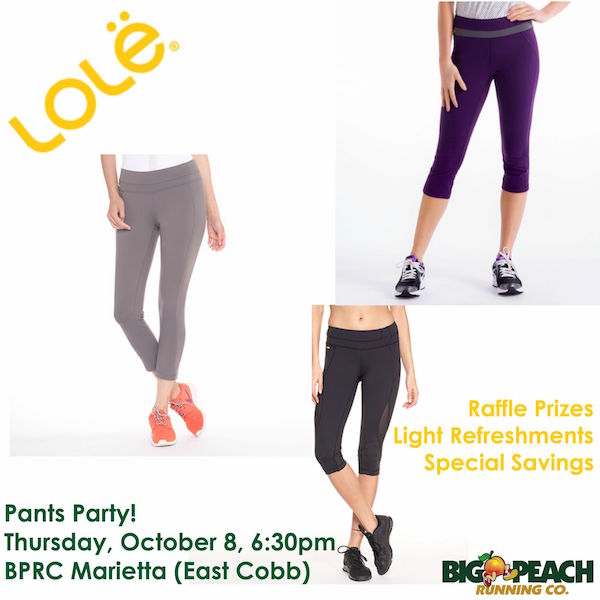 ---
Staying Healthy For The Long Run
Decatur - October 9, 6:30pm

The BPRC Decatur Friday Night Happy Hour series returns! Dr. Lamar Frasier, DPT of Georgia Sports Physical Therapy wants to help you get to the start line, and more importantly, the finish line of your fall half or full marathon healthy and ready to go! The clinic starts off with a talk about the benefits of strength training, circuit training, and how to train for power. Dr. Frasier will also discuss good posture (standing and sitting), and then we get up and move! After a dynamic warm up, we'll break into groups and do some foam roller and strength training exercises.
---
Looking For A Few Good Peaches
Join Our Team!
If you love to run, racewalk, fitness walk, and/or hike, think about joining our team! We have openings at almost all of our stores for 15-35 hours per week. (We ask that you commit to at least a year with us.) Your friendly, positive personality, and love for the lifestyle are the most important qualifications. Download an application and follow the instructions to send it to us. Be sure to include your resume, the hours you are available, and the store location(s) you prefer.

---
Group Run News
Here are a few highlights of upcoming store group runs. Check out our full group run schedule. There's always fun on the run for everyone.
Suwanee: Tues. 9/29 6:30pm - Meet the folks from Jonny & Xena 5K
Alpharetta:

Weds. 9/30 6:30pm

- Run from Jekyll Brewery along Alpharetta Greenway, post-run fun back at Jekyll
Suwanee: Thurs. 10/16:30 pm - Meet the folks from the Taste of Suwanee 5K