---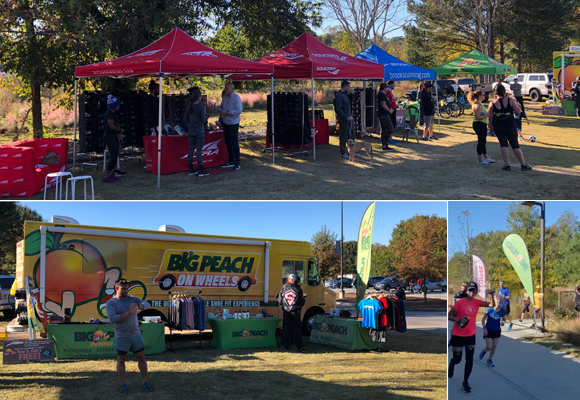 Thank you all for an awesome time at our RUNATL Appreciation Party! We wish we would've gotten more pictures but we were so busy talking to all of you that we forgot to take pictures when everyone showed up. If you didn't make it out, you missed out on some free goodies including a free pair of socks from Swiftwick, a RUNATL track bag, gift cards, hats, and so much more. Thank you to Wild Heaven for an awesome venue and to our partners including Altra, Brooks, On, New Balance, & Saucony! Thank you all for your support and for living an active lifestyle!
---
Let's Try This Again
Our apologies to anyone that went to our website last week to purchase any of the new RUNATL joggers and shirts. We experienced some technical difficulties that prevented the items to show up on our site. The issue has been corrected and you can now find all of the various new pieces at our online store.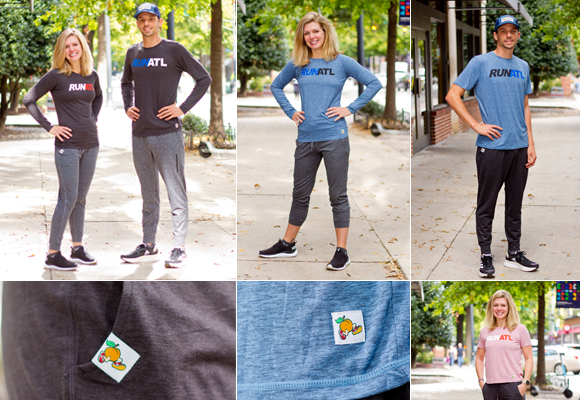 ---
Ep. 117 - The RUNATL Podcast with Guest Rahsaan Bahati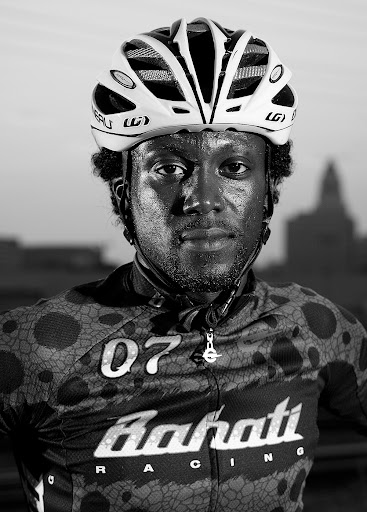 The RUNATL Podcast is hosted by Big Peach Running Co. Founder, Mike Cosentino, and Director of Marketing, Dave "D2" Martinez. This week on the RUNATL Podcast we talk to Pro Cyclist Rahsaan Bahati from Compton, how he got into cycling, made it a career, traveled the world, and how he's giving back by creating cycling opportunities for inner-city youth.
Listen to the latest episode here.
---
If you're looking for a great place to work, love being active, enjoy working with others and having fun, then Big Peach Running Co. is the place for you!
Our Alpharetta, Brookhaven, Decatur, Kennesaw, Midtown

, &

Suwanee locations are looking for outgoing & enthusiastic Peaches to represent everything that is great about living a "pedestrian-active lifestyle". Must be available to work weekends. Take a look at our online application and send us your resume.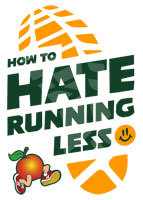 How To Hate Running Less
Marietta - Wednesdays, 6:30 pm

We get it. Some folks don't like running. At times, it can feel clunky, jarring, and uncomfortable. That's why we're offering "How to Hate Running Less," a 30-minute FREE class with basic instruction, simple drills, and light running designed to change the way running feels and, hopefully, make it feel lighter, smoother, and EASIER. It's open to everyone (Walkers, Runners, Kids). Come ready for light drills and running outside in our East Cobb location.


Veterans Memorial 5k

November 13th - Marietta, GA

Honoring Our Heroes—Past, Present, Fallen
All proceeds will support American Legion charities to benefit Veterans and their families in Georgia. Register online.
---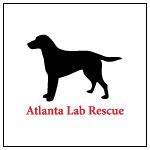 Atlanta Lab Rescue 5k

November 13th - Powder Springs, GA

The 7th Annual Atlanta Lab Rescue 5K is one of our largest fundraisers for Atlanta Lab Rescue. ALR's mission is to rescue Labrador Retrievers and Large Breed Mixes from overwhelmed shelters and abusive situations and place them in secure, loving homes. The Atlanta Lab Rescue 5K (approximately 3.15 miles) begins and ends at Still Family Farm in Powder Springs, GA. This will be a dog-friendly flat trail race. Register online.
---

Gobble Jog 10k/5k/1k/Tot Trot
November 25th - Marietta, GA

On Thanksgiving morning, more than 10,000 runners will come to the Marietta Square to participate in the 19th Annual Gobble Jog, benefiting MUST Ministries. Almost 300 volunteers will be on hand to support these runners.
The Gobble Jog offers options for all skill levels. Timed 10K and 5K runs, as well as an untimed 5K, 1K, and Tot Trot are all available. Phantom or Virtual runner options are available and you will still receive a t-shirt. Register online.