---
Run For Good!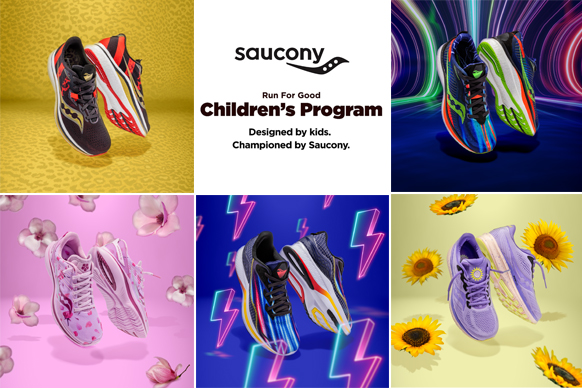 Saucony & Children's Healthcare of Atlanta Collection
Saucony and the Children's Healthcare of Atlanta have collaborated to create these special limited edition shoes that are now available exclusively at all Big Peach Running Co. locations and online!
5 Children's Healthcare of Atlanta patients helped in the design of these shoes. Each design reflects the personality and interest of each of these incredible kids. Read more about them and the inspiration behind each model. If the launch event last week is any indication, these models will go quickly, so don't delay!
20% of sales will be donated back to Children's Healthcare of Atlanta.

---
FREE RUNATL Fall Half Marathon Training
Big Peach Running Co. is excited to announce that we'll once again offer a FREE 12-Week half marathon
training program this Fall. (Can you believe it's time to start thinking about Fall?) The training will target a Thanksgiving Day Half Marathon. We are offering group runs from our stores while maintaining COVID-19 protocols. Check out the Social Run schedule on our website. The program is open to everyone and is designed to get beginners and intermediate runners across the finish line
. We'll provide a fun, supportive environment and team members that can help you achieve your goals along the way. The program starts the week of September 6th and is open to all abilities. It's our way of giving back to the running community for your continued support! Registration closes on September 17th.

---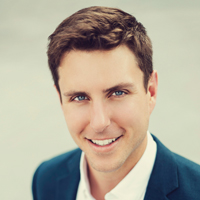 Ep. 111 - The RUNATL Podcast with Guest Dr. Beau Beard
The RUNATL Podcast is hosted by Big Peach Running Co. Founder, Mike Cosentino, and Director of Marketing, Dave "D2" Martinez. This week on the RUNATL Podcast we sit down with Dr. Beau Beard, a Chiropractor, coach, and expert on movement. He shares his thoughts and experience on why being active and moving is the key to staying healthy. Listen to the latest episode here.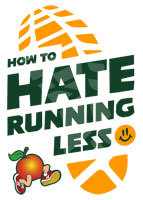 How To Hate Running Less
Marietta - Wednesdays, 6:30 pm

We get it. Some folks don't like running. At times, it can feel clunky, jarring, and uncomfortable. That's why we're offering "How to Hate Running Less," a 30-minute FREE class with basic instruction, simple drills, and light running designed to change the way running feels and, hopefully, make it feel lighter, smoother, and EASIER. It's open to everyone (Walkers, Runners, Kids). Come ready for light drills and running outside in our East Cobb location.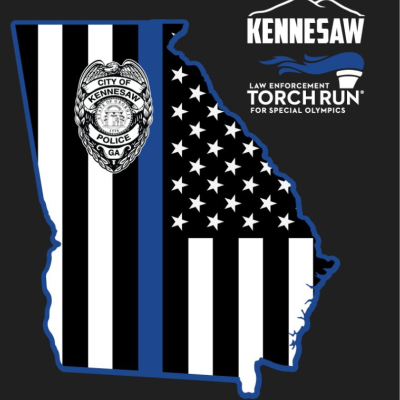 Law Enforcement Torch Run 5k
August 14th - Kennesaw, GA

Over the past four decades, law enforcement, through the Law Enforcement Torch Run® for Special Olympics has worked to improve the lives of individuals with intellectual disabilities. We have witnessed acts of kindness, leadership, and perseverance from the 110,000+ members of the law enforcement community from around the world, at tens of thousands of events in support of our athletes. This race is part of the Kennesaw Grand Prix Series.
Register online.
---

Run The River 5k/10k
August 14th - Roswell, GA

Enjoy a scenic run/walk along the Chattahoochee River as you join your fellow runners & walkers in the 20th Annual Choate Construction Run the River 5K & 10K Run, 5K Walk, 1M Fun Run benefiting HomeStretch, Inc. Proceeds are used to continue HomeStretch Inc.'s mission of providing housing, hope, and life skills to homeless families. This is a fast, flat, USATF certified course (5K & 10K) or you can just enjoy a leisurely stroll along the Chattahoochee River. Register online.
---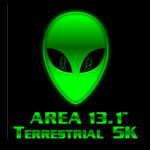 Area 13.1 Half Marathon & 5K
September 11, Roswell, GA
It's 2021 and we are back and better than ever. On September 11 at 7 pm come escape the alien invasion at Area 13.1 and Terrestrial 5k. The course is fast, flat, and covers miles of roads, trails, and boardwalks with scenic views of the mighty Chattahoochee River. After the race, you can celebrate your escape while listening to the live tunes of 40Hz and enjoying food trucks and a free beer from Gate City brewery for runners 21 and older. Register online.