---
Roll Into The Week!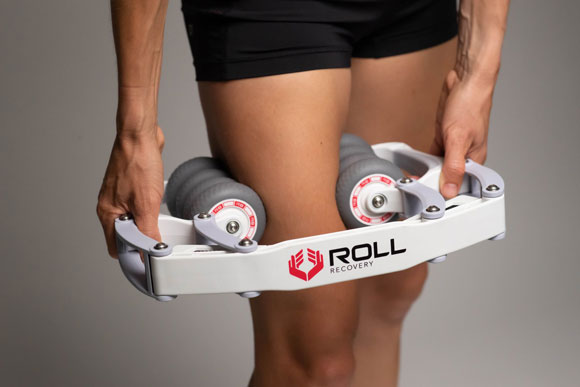 We've got some very exciting news but we're not quite ready to spill the beans. In the meantime, we'll be leaving hints in our newsletters and social media accounts. Will you be able to figure it out before we make the official announcement? Stay tuned!
In the meantime, we want to make sure everyone is taking care of themselves by stretching properly and taking care of those muscles and tendons using a variety of products like the Roll Recovery R8 Roller. If you're tired of rolling on the ground with a foam roller, consider using this tool designed to massage your muscles without the arm fatigue from foam rolling. The patented technology self-adjusts for different body sizes and targets the IT bands, quads, hamstrings, calves, shins, gluteus, arms, and more. It takes the work out of rolling and is compact enough to take anywhere. The inserts (sold separately) can also be changed for a more custom massage experience!

---
Blog: On Running Cloudswift Review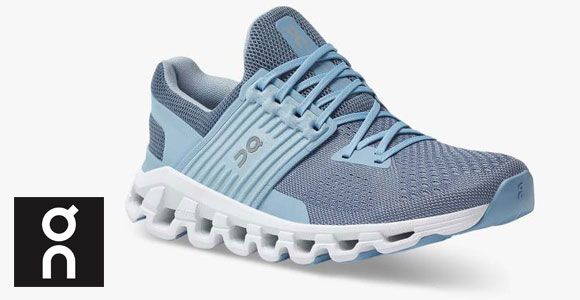 Our team of reviewers are back with their thoughts on the updated On Running Cloudswift! It's a lightweight trainer with neutral support offering a great option for walkers and runners and it also happens to look good. Is it a shoe you should consider? Read the review and then come into one of our stores and try it on yourself. Read more...
---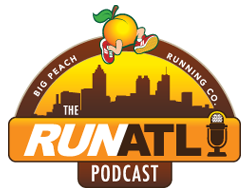 Ep. 105 - The RUNATL Podcast: A Conversation On Diversity
The RUNATL Podcast is hosted by Big Peach Running Co. Founder, Mike Cosentino, and Director of Marketing, Dave "D2" Martinez. This week on the RUNATL Podcast we sit down with fellow colleagues in Run Specialty and talk about diversity in our sport and community. We hope you join in our commitment to do better by listening to this conversation.
Listen to the latest episode here.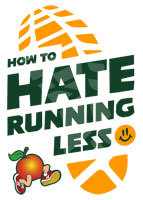 How To Hate Running Less
Marietta - Wednesdays, 6:30 pm

We get it. Some folks don't like running. At times, it can feel clunky, jarring, and uncomfortable. That's why we're offering "How to Hate Running Less," a 30-minute FREE class with basic instruction, simple drills, and light running designed to change the way running feels and, hopefully, make it feel lighter, smoother, and EASIER. It's open to everyone (Walkers, Runners, Kids). Come ready for light drills and running outside in our East Cobb location.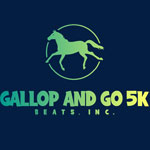 Gallup and Go 5K
Join and jog to support the nonprofit BEATS, inc. BEATS, Inc is a non-profit corporation providing children and adults with special needs a variety of equine-related activities including therapy incorporating the movement of the horse (hippotherapy), adaptive riding, Special Olympics, and Paraequestrian. Not ready to race in person? There's also a virtual race option. Register online.
---
For Those About To Run, We Salute You 5K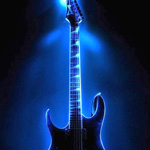 June 5 - Etowah River Park, Canton, GA
There is NOTHING better than rock n roll music from the '70s and '80s, and we want to pay tribute to that. So they put together a-rockin' good time for you! This run captures all the fun things you know and love from that time! In addition to an awesome shirt and finisher medal, there will be a LOT of fun with music, lights, and all things ROCK n ROLL!
Not ready to run live yet? Choose the virtual option! Run from anywhere in the country and have your swag sent to your doorstep! Register online.
---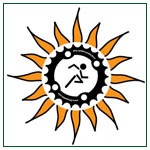 Dirty Spokes - Haw Creek

June 12th - Cumming, GA
Race #7 of the series is at Haw Creek Park in Cumming, GA! Register here.
Big Peach Running Co. is proud to be back as a sponsor to this race series and we're offering a FREE entry* into any of the Dirty Spokes Trail Run Series with the purchase of any trail shoe! We're also offering In-store registration or you can register

online.
*Applies to the January - July Dirty Spokes Trail Run Series.
You must race 6 of the 8 races to qualify for the championship. The more races you run, the more points you accumulate.
---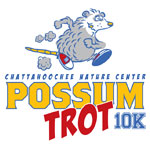 Possum Trot 10K
June 19th - Chattahoochee Nature Center, Roswell, GA

The 43rd Annual Possum Trot 10K will have a virtual and in-person registration option.
The Possum Trot 10K is a flat and fast course that is not to be missed. Registration includes FREE admission all day to the Chattahoochee Nature Center, T-shirt, Swag Bag & Professional race photos free of charge! All proceeds benefit Chattahoochee Nature Center's environmental education programs as well as CNC's wildlife rehabilitation efforts. Register online.