A monthly newsletter with your brand in mind. Each issue is full of helpful tips, industry news, the latest products, best sellers and more.
When choosing a decoration method, it's important to consider the garment, finish, placement, quantity required and how quickly the job needs to be turned around. Here's why heat transfers can offer advantages in these key areas over other methods like screen printing and embroidery.
Heat transfers can go where other decorating methods can't. Because there are heat press platens for hats, hat bills, shoes, pant legs, sleeves and more. We are able to get creative with the placement of your design and provide you with a unique garment.

Some fabrics are more difficult to decorate using traditional methods. Heat transfers offer a lighter more flexible option compared to say embroidery that may make certain garments uncomfortable to wear. Applying a heat transfer is often the go-to solution for performance wear or polyester blends.
Heat transfers go beyond apparel. There are different heat transfer techniques available for most materials and applications. From heat transfer vinyl to sublimation, we're able to decorate blankets, umbrellas, bags and even hard goods like name badges and mugs.

The on-demand nature of applying a heat transfer allows us to take on smaller quantity jobs. While providing you the customer personalized apparel that may include things like names and numbers, monograms or other graphics.

Team Uniforms

Heat transfers are ideal for sport uniforms. In fact, that's where it originally gained popularity. Athletic uniforms require a durable, abrasion-resistant decoration that can hold up in the action.
Heat printing has been around for decades. But today it's more popular than ever thanks to innovations in both materials and equipment. It's now the method of choice for many decorators simply based on cost and turn-around time.
Collaborating with Our Clients

Last week, a team from Signature Concepts set up in the Champions Corner at General Mills' headquarters to promote their online company store. Through this

event we were successfully able to raise awareness, connect with employees and increase our marketing reach. We handed out coupons as part of the promotion and held drawings for prizes.

Signature Concepts has been a long-time supplier for General Mills and we've been hosting, managing and fulfilling their web store since March of 2016.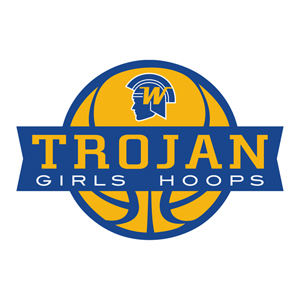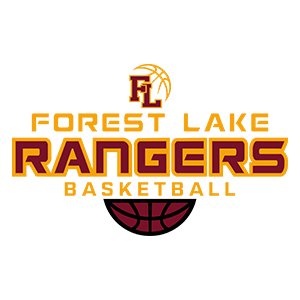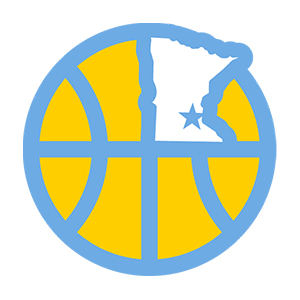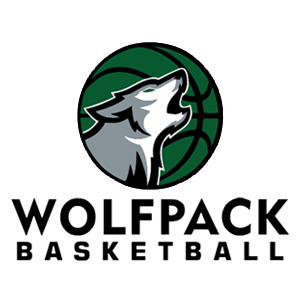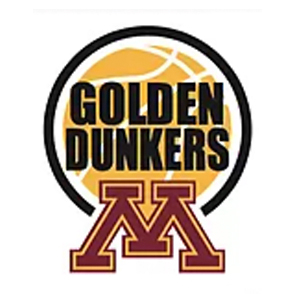 Basketball is back! This season we're excited to be suiting up some NEW and returning teams with on-court apparel and spirit wear. We work closely with these associations to handpick and design gear that will maximize the program's budget and ROI. And we make it easy for athletes and fans to order through a custom online ordering platform.
This Holiday Season...

g

ift a game and be the name people remember. This tumble tower game is just like Jenga. Stack all the blocks and take turns removing them without knocking the tower down. The set includes 48 wood blocks and a carrying bag that prominently displays your logo.

Although the Minnesota Twins didn't make the World Series run we all hoped for. We were able to leverage the success of KFAN's Dong Show t-shirts this postseason by launching the Dongtober product line. A play on Dan Barreiro's and Justin Gaard's now famous home run catch phrase.