Summer is coming to a close and fall is just around the corner. And with fall comes so many fun and exciting ways to enjoy the cooler days and nights in Glen Ellyn! We start off the month with the 10th annual Glen Ellyn Backyard BBQ, then on to the always popular Fall Crawl Fashion & Shopping Event, and end with a fun-filled week of surprises and delights to celebrate our Seventh Anniversary! Keep your eye out for emails or follow us on Facebook and Instagram to see what promotions, raffles, giveaways and more we will entice you with as our birthday week nears.
We're launching a new texting rewards program this month that is sure to be a hit! Read about it below and remember to give us your cell phone number the next time you make a purchase. You may be surprised by the offers that come your way when you do.
But that's not all. We're also celebrating the arrival of fall with our Canning & Preserving Sale. With so many uses for these glass containers, it's a great time to stock up and save!
If you haven't stopped in to see us in a while, now is definitely the time pop back in. We've got so much going on both in the store and in Marcel's kitchen far too much to simply share in our monthly newsletter. So take a moment and step inside.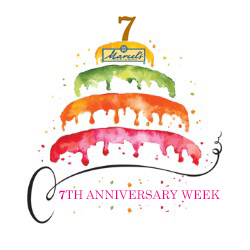 It's our lucky number 7 birthday! And we have so much in store for you as we celebrate 7 years of business in Glen Ellyn. Keep a watch for all the details all week long, beginning September 24th through the 30th. Details will be shared in our
emails, Facebook and Instagram pages on the daily promotions, raffle prizes and fun celebration treats sprinkled throughout the week. Be sure to stop in and help us celebrate this lucky birthday!
Mark your calendar for Glen Ellyn's 10th Annual Backyard BBQ - a festival of Meat & Music! This free event is a celebration for the entire family: smokin' food, friendly competition and great live music. The festivities kick off at noon and the party lasts until 9pm. The GEBYBBQ is an all-volunteer organization and 100% of net proceeds benefit Bridge Communities.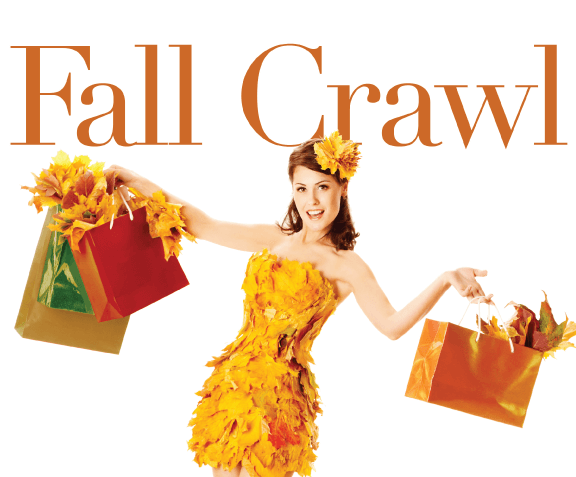 FALL CRAWL
-
SEPT 20th & 21st
It's time to grab your girlfriends and get ready for Glen Ellyn's Fall Crawl Shopping Extravaganza! Two fun-filled days of creative demos, wine tastings, fashion shows, along with special shopping and dining promotions. Enjoy a Fashion Show highlighting the best of local boutiques in Downtown Glen Ellyn while enjoying the amazing food at A Toda Madre on Thursday and Rue on Friday (two seatings both days). Each participant enjoys an AMAZING swag bag valued at over $100! Be sure to purchase your ticket online or at Marcel's before they sell out.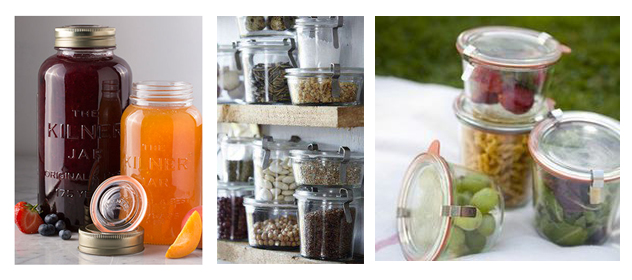 September marks the end of summer and the transition into fall, which means we begin the routine of taking summer's best and preserving them for use throughout the winter months. To help, we are putting our Weck & Kilner canning jars and accessories on sale. Purchase any two or more Weck & Kilner canning jars or accessories and get 20% off all month long! It's a great time to preserve the best of summer and enjoy them all year long. Or stock up on the jars for great containers that keep salads and leftovers fresh and pre-portioned.


We've joined our neighbors in town in our quest to provide you with the best promotions and offers we can. So we've launched the Five Stars texting rewards program in both Marcel's & Marché. Simply provide your cell phone number the next time you make a purchase and we will send you periodic messages with exclusive offers and promotions just for you from Marcel's or Marché.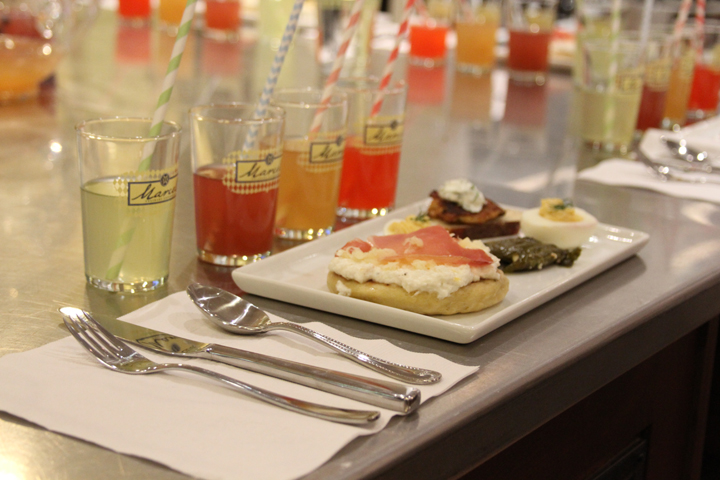 Calling all preschoolers, this class series is just for you! Introducing Marcel's first ever, Mini-Cook Series - a four-week course designed to introduce children age four and five to cooking and the kitchen. Children who have a hand in preparing new foods are likely to try and eat new foods and ingredients. Cooking also gives preschoolers early introductions to subjects they will encounter in school - chemistry, math, vocabulary, art, reading, and the development of fine motor skills. Each one-hour course will include: recipe cards, cooking instruction and ingredient interaction, touching, smelling, tasting, and eating! An accompanying adult must remain on-site during class. Register today!
PRIVATE EVENTS

Cook, Create and Celebrate at Our Place or Yours!
Whether in Marcel's kitchen, your own home, or off-site location, Marcel's and Maison are here to help you plan an exquisite event: company parties, team building events, family get-togethers, special occasion dinners, casual gatherings, girl's night out, are all fabulous ways to explore firsthand the magic of the Marcel's experience. Contact us today and we will start crafting the menu, libations and special touches to make the event uniquely yours. Call (630) 790-8500 to book your next event with us.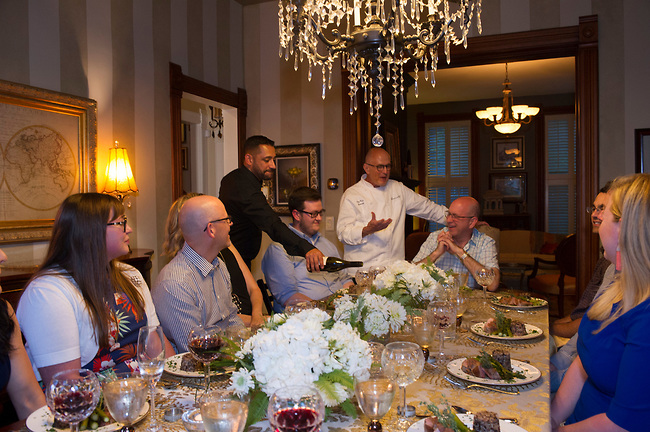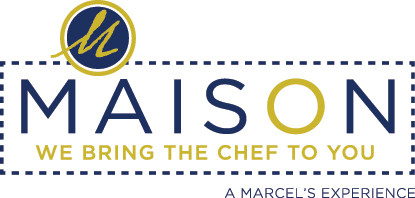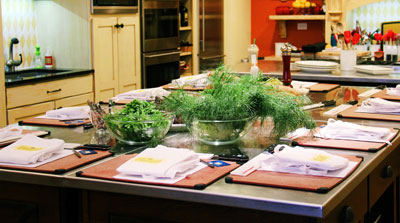 ALSO AT MARCEL'S:

Professional on-site knife sharpening
Exquisite complimentary gift wrapping
Beautiful"gifts to go" all pre-wrapped and perfect for every gift giving occasion!
Personalized wedding registry with expert service

Was this newsletter forwarded to you?

If you would like to be on our email list to get all of the information you need to know about Marcel's,