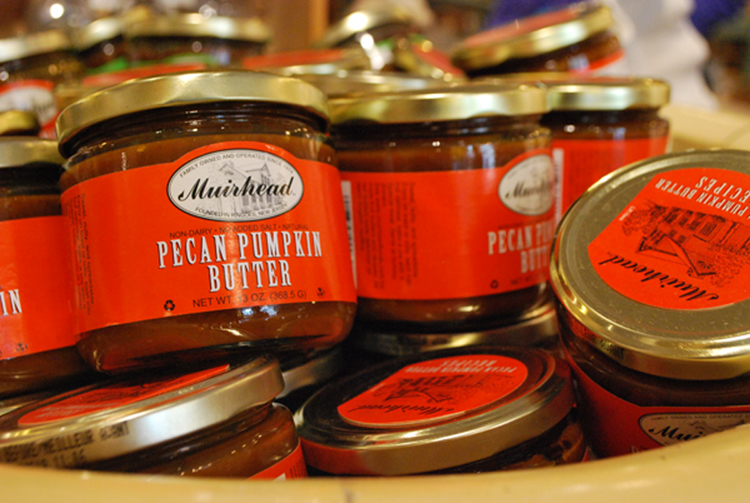 We get so excited for this time of year when the store begins to fill with pumpkins, apples, and everything that has to do with fall cooking and baking. From stews, soups and casseroles to candy and the ever popular pumpkin dessert bars, our store is filled with the scent of all things that make this time of year so special and nostalgic.
We also bring you some amazing deals from our partners at Le Creuset and Vitamix. Make sure to read about them below. Now is the time to stock up on your cookware and kitchen appliance necessities before the holidays get into full swing.
We're highlighting one of our favorite classes for the month with Chef Kelly Sears, who just returned from a trip to Ireland. Her Ireland Brew Tour hands on cooking class is a don't miss - be sure to tell your friends and sign up below! And don't forget about the other fun classes we have all month long. There's plenty to keep you busy in our kitchen.
Stop in, say hello and get some seasonal inspiration!
Make any $50 or more purchase of Simon Pearce hand blown glassware from October 1 - 15th and receive complimentary engraving (initials, monogram, or numerical date). Engraving is the perfect way to make any piece go from ordinary to extraordinary and can be the best gifts for any occasion. Stop in and we'll help you personalize your Simon Pearce purchase.
Make any purchase of $150 or more of Simon Pearce handblown glassware from October 1st through the 31st and receive this stunning 4" Vermont Evergreen Glass Tree as our gift to you (retail value: $65; while supplies last). These iconic designs are a collector's dream and capture the beauty of the forest with brilliant clarity.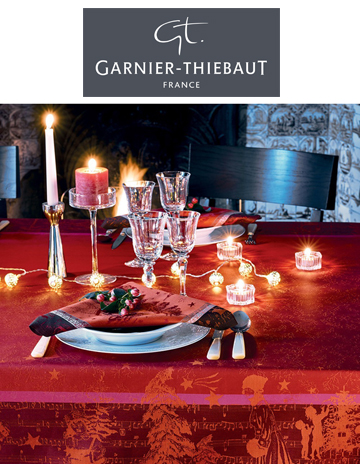 Maker of fine, high quality French linens, Garnier-Thiebaut has some of the most luxurious linens in the world. All Garnier-Thiebaut table linens (in stock and special order) will be 20% off for this day only and all orders will arrive in time for the holidays. We'll have a huge selection to look at that will be in store this day only. Bring your dinnerware, fabric swatches, or photos and we'll help you find the most luxurious linen to dress your table in style this fall and holiday season!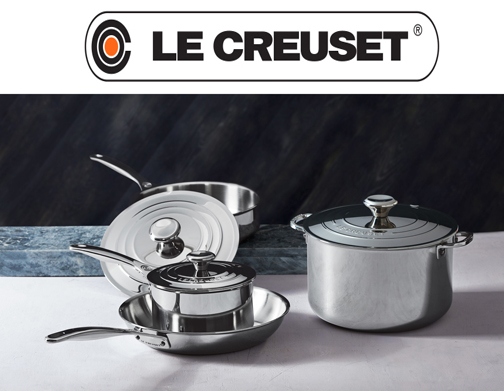 From October 15th through the 31st, purchase any Le Creuset Stainless Steel cookware and receive 20% OFF! With features that include tri-ply stainless steel and hollow stay cool handles with ergonomic loops that make lifting a breeze, it's no wonder these pieces add both beauty and functionality to any kitchen. Now is the perfect time to take advantage of this great deal before the height of cooking season begins!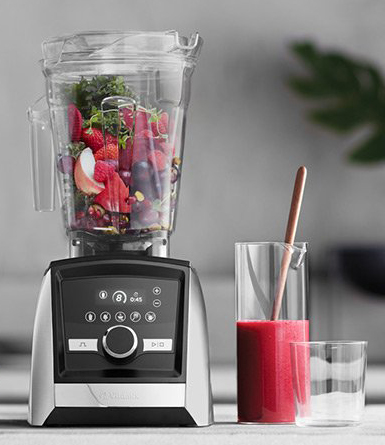 Purchase an Ascent A3500 model Vitamix blender and receive $50 off or purchase any accessories or containers for the Ascent series and receive 20% off from October 5th through the 21st. The Vitamix is
more than simply a blender or smoothie maker, it's an all-in-one kitchen necessity that makes life in the kitchen more user friendly and efficient. Stop in and discover why the Vitamix is the one kitchen appliance you can't live without!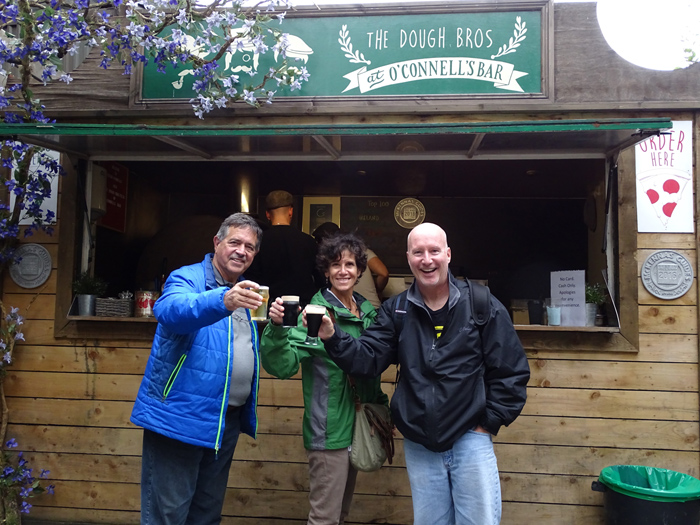 If you google "list of Irish Breweries," the list will yield four pages; four pages in a country the size of Indiana! Sure, the list is long, but as shared by our favorite bartender, "we drink Guinness here." Arthur Guinness brewed his first beer in Ireland in 1759. It's said he signed a 9,000-year lease; seems like Arthur had plans for growth and longevity.
Guinness is an institution, a way of life, a salutation, a greeting, a way to say thank you, yes please and come stay a bit longer. There's a way to pour it, a way to order it but no one time to drink it - all times of day by all types of people. I guess Arthur knew what he was doing, Guinness sells 1.8 billion pints of the black elixir a year.
Join Chef Kelly and

share a bite of Irish tradition, a warm bowl of stew and a pint (or maybe two) in this hands on cooking class that celebrates all things Irish!
PRIVATE EVENTS

Book your holiday event with Marcel's or Maison -- dates are filling fast!
Whether in Marcel's kitchen, your own home, or off-site location, Marcel's and Maison are here to help you plan an exquisite event: company parties, team building events, family get-togethers, special occasion dinners, casual gatherings, girl's night out, are all fabulous ways to explore firsthand the magic of the Marcel's experience. Contact us today and we will start crafting the menu, libations and special touches to make the event uniquely yours. Call (630) 790-8500 to book your next event with us.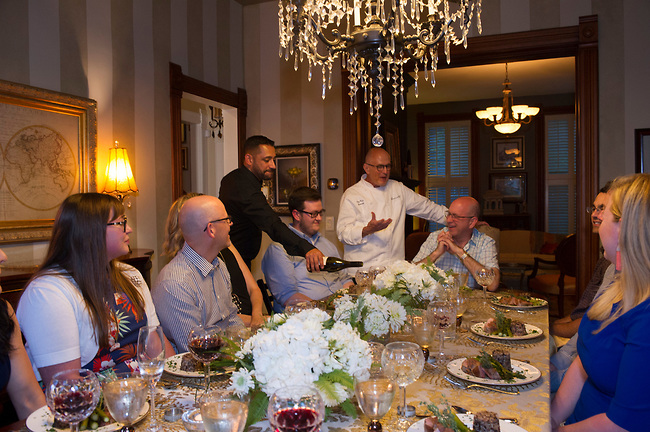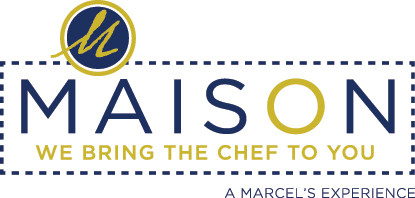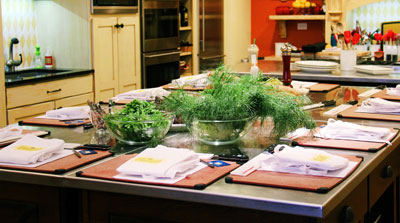 ALSO AT MARCEL'S:

Professional on-site knife sharpening
Exquisite complimentary gift wrapping
Beautiful"gifts to go" all pre-wrapped and perfect for every gift giving occasion!
Personalized wedding registry with expert service

Was this newsletter forwarded to you?

If you would like to be on our email list to get all of the information you need to know about Marcel's,