Looking for the perfect Valentine's Day surprise? Look no further than Marcel's... or we won't tell if you sneak a few doors down to Marché too!
We always try to approach our classes with a fresh perspective and listen to your feedback. This month:
We have had tremendous feedback from both our chefs and customers about the beautiful new line of Finex cast iron cookware we started carrying at the holidays.
Our window will be adorned with a gigantic heart just before Valentine's Day. Stop in for your pink post-it to write down what you LOVE! We can't wait to see the heart grow throughout the month aflutter with love, sweet sentiments and positive vibes.
Romantic

Set the mood with a gorgeous Mary Jurek tray gleaming with Simon Pearce glassware and a bottle of champagne.

Saucy

We fell for these cheeky spoon rests!

Sweet

Chocolate truffles kissed with Champagne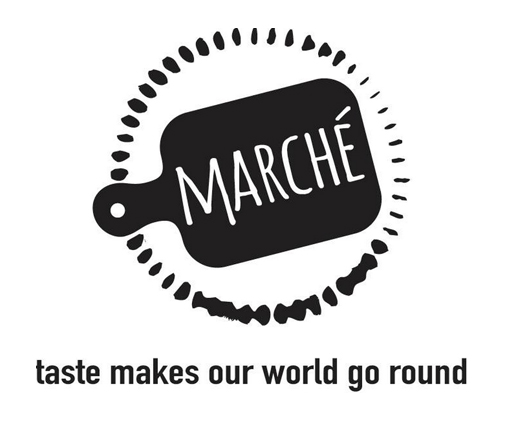 Passion. Desire. Cheese.
Romance the love of your life with an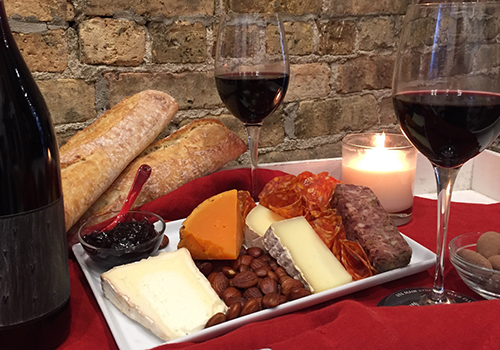 We're setting the table for you! Experience a new way to "Midday" at Marcel's starting this month. Enjoy a beautifully set table and a seasonal three-course lunch prepared and served by one of our chefs, all while taking away the tips and know-how to recreate the dishes at home! Gather your girlfriends - it's the latest lunch option in Glen Ellyn.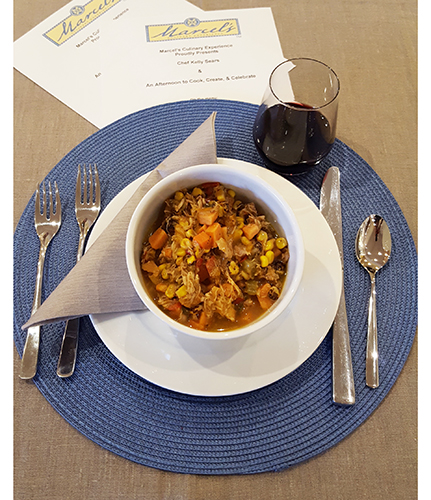 Chef Cherise is kicking off our new Midday demos with a
Red Leaf and Rocket Salad with Olive Oil, Lemon, and Parmesan
Pesto Chicken Cannellini Stew with Fresh Spinach
Saffron Pear and Dried Cherry Crisp


Wine now available for purchase during midday classes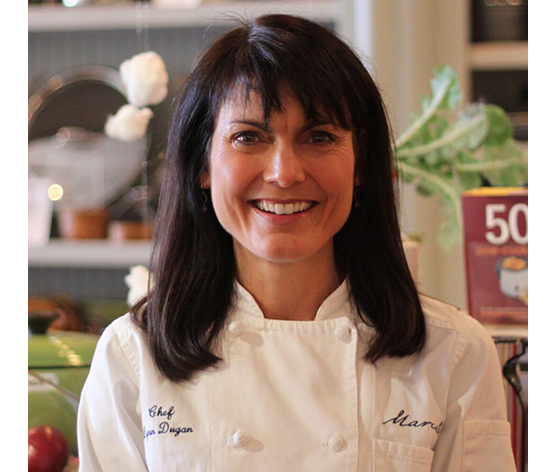 I was curled up on the floor in a fetal position, sobbing when I first received the news that my young son was allergic to a long list of foods: eggs, soy, wheat, peanuts, tree nuts, and milk. And I was a dietitian! I will never forget the overwhelming news of this diagnosis. I knew it would affect everyday life with repercussions in social, school and personal circles. It's been 17 years since that day. My son is off to college in the fall and his list of allergies has dwindled to just two: peanuts and tree nuts. I have learned to prepare food within the confines of his allergies. I have learned to read labels, to ask the right questions when dining out, and to handle parties, sleep-overs, family gatherings, and holidays. And I've taught him to do the same.
At Marcel's, we've heard from many of you in the same situation. We want to gather together, to share what we've learned, to learn from each other and to expand our repertoire of 'go to' recipes.
"Cooking for Kids with Food Allergies: Where to Start?"
These sessions are for you! For information, for tips, for recipes,
for connecting with others in search of solutions.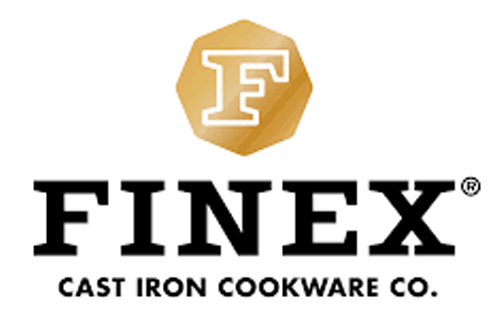 Come in to discover the gorgeous, heirloom-quality line of cast iron from Portland, Oregon. A stunning gift or addition to your kitchen.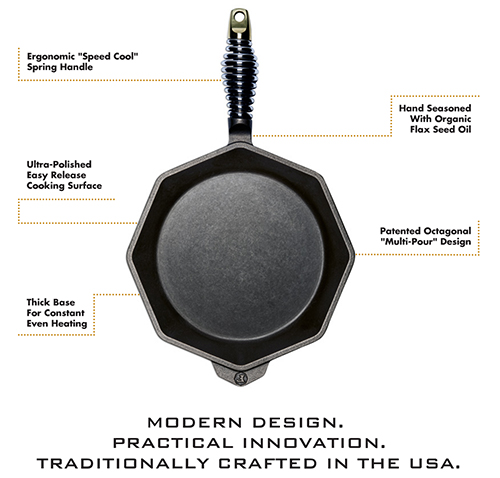 Spend an afternoon in the kitchen to step up your skills and
learn the secrets behind building layers of flavor.
Friday, February 17th 11:00 am - 1:30 pm
Building flavors one upon the other gives dishes variety and depth. Consider the quality of sauces and stocks - flavor layering makes all the difference. Balancing flavors by adding complementary ingredients at different stages of a recipe brings out the unique qualities and contributions of each ingredient.
Cook, Create and Celebrate at Marcel's!
Let us help you plan an exquisite event: company parties, family get-togethers and girl's night out are all fabulous ways to experience the magic of the Marcel's kitchen. Contact us today and we will start crafting the menu, libations and special touches to make the event uniquely yours.
ALSO AT MARCEL'S:

Professional on-site knife sharpening
Exquisite complimentary gift wrapping
Beautiful"gifts to go" all pre-wrapped and perfect for every gift giving occasion!
Personalized wedding registry with expert service

Was this newsletter forwarded to you?

If you would like to be on our email list to get all of the information you need to know about Marcel's,